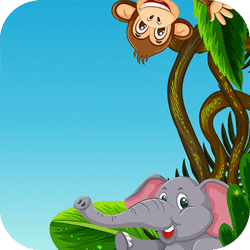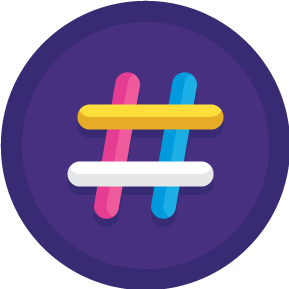 LOGIN
TO SEE YOUR RANK
GAME CATEGORY: Puzzle
ABOUT GAME
Are you looking for a fun and challenging online game that will keep you entertained for hours? Look no further than Animals Memory, the latest game from Ramailo Games. The premise of the game is simple: tap or click any card to reveal its animal picture, memorize it, and try to find its pair on the board. Match all of the cards on the board to complete the level and move on to the next one. But don't be fooled by the simple premise, as the game gets more challenging with each level.
Animals Memory is not just another mindless mobile game. It's a puzzle game that will test your memory and cognitive skills. As you progress through the levels, you'll need to remember where each animal picture is located on the board and match them as quickly as possible. The game will keep you on your toes, and you'll need to be sharp and focused if you want to complete all ten levels.
One of the best things about Animals Memory is that it's not just for kids. Adults can also enjoy the game and challenge themselves to beat their high score. The game is perfect for anyone looking for a mental workout or a quick distraction during their downtime. Animals Memory is a product of Ramailo Games, an online gaming platform that offers a variety of games to its users. The platform is dedicated to providing fun and entertaining games for people of all ages. Ramailo Games' commitment to creating quality games is evident in Animals Memory, as the game is well-designed and engaging.
Another great feature of Animals Memory is the leaderboard. Players can compete against each other to see who can complete the levels in the shortest amount of time or with the fewest number of moves. If you're competitive, this feature will keep you coming back to the game to try to climb the leaderboard and be the best. In conclusion, if you're looking for a fun and challenging puzzle game, Animals Memory is definitely worth checking out. With its simple premise, addictive gameplay, and challenging levels, it's the perfect game to help you exercise your brain and pass the time. And with Ramailo Games' commitment to quality and fun, you can be sure that you're getting a great product. So what are you waiting for? Play Animals Memory today and start playing!
---
Games You May Like