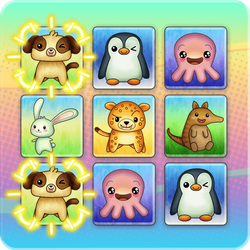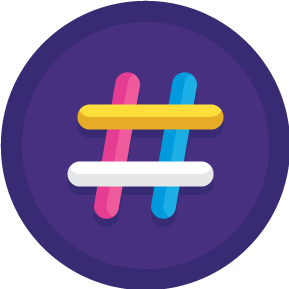 LOGIN
TO SEE YOUR RANK
GAME CATEGORY: Puzzle
ABOUT GAME
Animal Connection is a delightful online game that will put your pattern detection skills to the test. With 30 unique puzzle stages and three different game modes, there is plenty of fun to be had in this cute and addictive game. Developed by Ramailo Games, Animal Connection is part of their online gaming platform, which boasts a wide range of games for players of all ages. However, Animal Connection stands out as a top-notch puzzle game that will keep you entertained for hours on end. The objective of the game is simple: match all of the cute animals on the board to clear it. However, as you progress through the stages, the puzzles become increasingly difficult, and you will need to use your wits and strategy to succeed.
Animal Connection features three different game modes, including Classic, Challenge, and Endless. Classic mode is the perfect way to get started, as it provides a gentle introduction to the game mechanics and puzzle-solving strategies. Challenge mode is where things really start to get interesting, as the puzzles become more complex, and you will need to use all of your puzzle-solving skills to clear the board. Endless mode is perfect for players who are looking for a never-ending challenge, as the puzzles keep coming, and the difficulty never lets up. One of the best things about Animal Connection is that it is suitable for players of all ages. Whether you are a seasoned puzzle enthusiast or a casual gamer looking for a fun and challenging way to pass the time, Animal Connection has something for everyone.
In addition to being a fun and addictive game, Animal Connection also features a leaderboard, where you can compete against other players from around the world. If you are looking for a way to show off your puzzle-solving skills and climb to the top of the leaderboard, then Animal Connection is the perfect game for you. In conclusion, Animal Connection is a fantastic puzzle game that is perfect for players of all ages. With its cute animal graphics, addictive gameplay, and challenging puzzles, this game is sure to provide hours of fun and entertainment. So why not give it a try today and see if you have what it takes to become a top player on the leaderboard?
---
Games You May Like