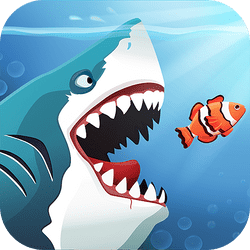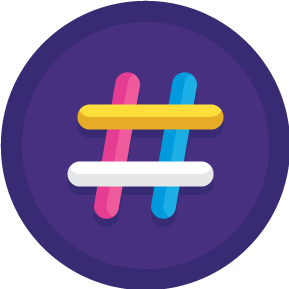 LOGIN
TO SEE YOUR RANK
ABOUT GAME
Angry Sharks is an adventure game developed by Ramailo Games that puts players in the role of a mutated shark floating in the sea. The shark has been exposed to radiation, causing it to grow larger and more aggressive as it eats more fish. The objective of the game is to survive the attacks of humans who are afraid of the shark and are trying to destroy it. As players progress through the game, they will have to navigate through different levels, each with its own set of challenges and obstacles. The shark will have to avoid various types of weapons and boats used by humans to try to kill it. Players will also have to contend with other sea creatures, such as giant squids and giant octopuses, that are also out to get the shark.
The game features stunning graphics and immersive gameplay, making it an exciting and thrilling experience for players. The shark can also be upgraded with various abilities, such as increased speed and strength, to help it survive longer and take on bigger and tougher challenges. One of the most interesting aspects of Angry Sharks is the shark's ability to grow larger as it eats more fish. As players successfully hunt and eat more fish, the shark will grow in size and become more powerful. This feature adds a unique element of strategy to the game, as players will have to decide when to hunt for food and when to avoid confrontation with humans.
Overall, Angry Sharks is an exciting and challenging online game that offers players a unique experience as they take on the role of a mutated shark trying to survive in a hostile environment. With its stunning graphics, immersive gameplay, and unique growth feature, Angry Sharks is sure to be a hit with gamers of all ages.
---
Games You May Like