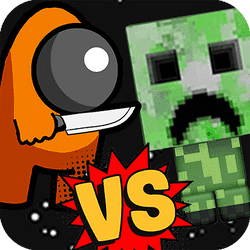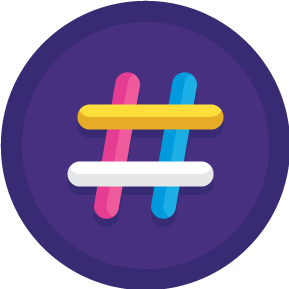 LOGIN
TO SEE YOUR RANK
GAME CATEGORY: arcade
ABOUT GAME
Ramailo Games, an online gaming platform, has brought to you an exciting online game - Among vs Creeper. The game offers a thrilling experience of an epic battle between the brave Among Dude and hostile mobs, including the Strong Zombie BOSS. The game's objective is to destroy asteroids, collect powerful weapons, and defeat the main bosses. Among Dude has to face several challenges, including hostile mobs that are trying to stop him from reaching his ultimate goal.
The gameplay of Among vs Creeper is highly addictive, and it will keep you engaged for hours. You will have to use your skills and intelligence to complete the levels successfully. The game's difficulty level increases with each level, making it more challenging and exciting. Among vs Creeper is a perfect blend of adventure, action, and strategy. You will have to plan your moves carefully and use the weapons strategically to defeat the bosses. You can collect new weapons and power-ups as you progress in the game, making it more exciting.
The game offers a unique experience of fighting against the Strong Zombie BOSS, who is the final boss of the game. You will have to use all your skills and weapons to defeat him and emerge as the ultimate winner. The graphics of the game are impressive, and the sound effects add to the overall experience of the game. The game's design and animation are well thought out and provide a realistic feel to the gameplay. The leaderboard feature of the game allows you to compete with other players and be on top of the leaderboard. You can also invite your friends to play and compete with them, making it a fun and social gaming experience.
In conclusion, Among vs Creeper is an excellent arcade game that offers a thrilling experience of an epic battle. The game's addictive gameplay, challenging levels, and unique features make it a must-try for all gaming enthusiasts. Play the game now and be a part of the decisive battle between Among Dude and the Strong Zombie BOSS.
---
Games You May Like