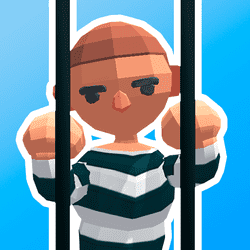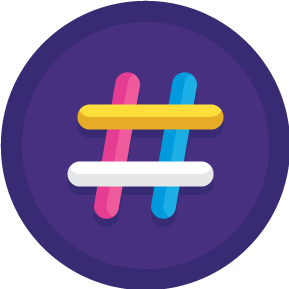 LOGIN
TO SEE YOUR RANK
ABOUT GAME
Amaze Escape is a new hyper-casual online game from Ramailo Games that tests your logic and ingenuity. The game puts you in the shoes of a prisoner who needs to escape from a prison. You will have to use your wits and problem-solving skills to solve simple puzzles and make your way to freedom. The game is set in a dark and eerie prison, with dim lighting and creepy sound effects that add to the tension. You are given a series of tasks to complete, such as finding keys to unlock doors, solving puzzles to access hidden areas, and more. Each task is designed to be simple enough to understand, but challenging enough to keep you engaged.
As you progress through the game, you will encounter more and more obstacles, making it increasingly difficult to escape. However, don't be discouraged, as you will also gain more skills and knowledge along the way. With each new challenge, you'll find that your problem-solving skills improve, and you'll be able to escape faster and more efficiently.
The graphics in Amaze Escape are top-notch, with vibrant colors, smooth animations, and detailed environments that bring the prison to life. The controls are intuitive and easy to use, allowing you to focus on the puzzles and challenges at hand. The game is designed to be fun and addictive, making it the perfect choice for a quick pick-up-and-play experience.
Amaze Escape is a great choice for anyone who loves adventure games and puzzles. The game is suitable for players of all ages and skill levels, making it accessible to everyone. Whether you're looking for a quick challenge or an afternoon of fun, Amaze Escape is the perfect choice. In conclusion, if you're looking for an exciting and challenging game that will put your logic and ingenuity to the test, then Amaze Escape is the perfect choice. Be the champion of the game and see if you have what it takes to escape from the prison. Play Amaze Escape today and start your adventure!
---
Games You May Like