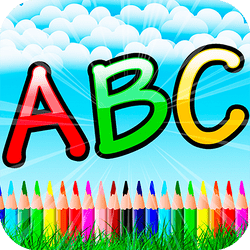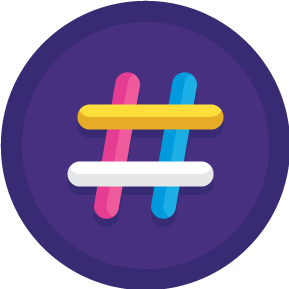 LOGIN
TO SEE YOUR RANK
GAME CATEGORY: arcade
ABOUT GAME
As parents, we all want our children to learn and grow, and what better way to do that than through fun and engaging games? Alphabet for Child is an online game that does just that - it helps kids learn alphabets and their corresponding words while having a blast. The game is designed to be intuitive and easy to play, making it suitable for young children. One of the interesting features of Alphabet for Child is that it incorporates random and fun actions when clicking on the image associated with each alphabet. This keeps kids engaged and excited to learn more about each letter. Additionally, the game offers a variety of levels and challenges, allowing children to progress and develop their skills as they learn.
Alphabet for Child is just one of the many educational games available on Ramailo Games. Ramailo Games is an online gaming platform that offers a wide range of games designed to help kids learn and grow. From math games to language games, Ramailo Games has something for every child. Playing educational games like Alphabet for Child can help kids develop a range of skills, from hand-eye coordination to problem-solving and critical thinking. And with Ramailo Games, parents can rest assured that their children are not only having fun but also learning and growing in the process. So why not give Alphabet for Child a try? Your child will love the colorful graphics, engaging gameplay, and fun actions associated with each letter. And with Ramailo Games, you can be sure that your child is playing in a safe and secure online environment.
In conclusion, Alphabet for Child is an excellent arcade game . for kids who are just starting to learn their ABCs. The game is easy to play, intuitive, and fun, making it the perfect educational game for young children. And with Ramailo Games, parents can access a wide range of educational games designed to help their children learn and grow. So go ahead and give Alphabet for Child a try - your child will thank you for it!
---
Games You May Like