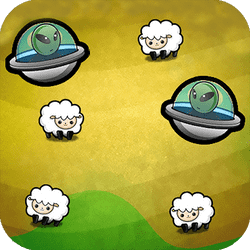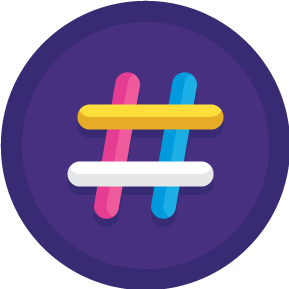 LOGIN
TO SEE YOUR RANK
GAME CATEGORY: arcade
ABOUT GAME
Ramailo Games is proud to present their latest online game, Alien Vs Sheep. The premise is simple: you play as a shepherd protecting your flock of sheep from being abducted by aliens. It's a race against time as the aliens swoop in to abduct your precious woolly friends. The game is designed for all ages, with easy-to-use controls and colorful graphics that are sure to keep you entertained. You start off with a small flock of sheep that you need to keep safe, but as you progress through the levels, more and more sheep are added to your herd, making it increasingly difficult to keep them all protected.
The gameplay is fast-paced and addictive. You need to move quickly and strategically to prevent the aliens from snatching your sheep. You can use a variety of tools at your disposal, such as a slingshot to shoot rocks at the aliens or a sheepdog to scare them off. As you progress through the levels, the game becomes more challenging. The aliens get faster and more aggressive, and the number of sheep you need to protect increases. The game also features power-ups that can help you along the way, such as a shield to protect your sheep from abduction or a speed boost to outrun the aliens.
One of the best features of Alien Vs Sheep is the online leaderboard. You can compete against players from all around the world to see who can protect their sheep the longest. This adds an element of competition to the game, making it even more addictive. Ramailo Games has done an excellent job of creating a fun and challenging arcade game that is suitable for all ages. The graphics are colorful and engaging, and the gameplay is fast-paced and addictive. The online leaderboard adds an element of competition that will keep you coming back for more. If you're looking for a fun and challenging arcade game, then Alien Vs Sheep is definitely worth checking out. Play it today and see how long you can protect your flock from the aliens!
---
Games You May Like