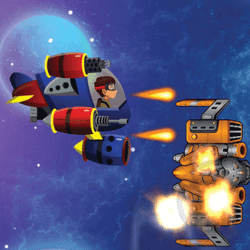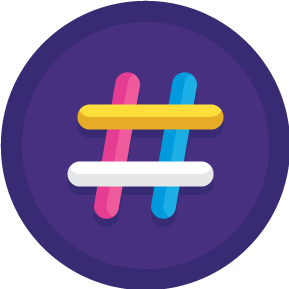 LOGIN
TO SEE YOUR RANK
GAME CATEGORY: arcade
ABOUT GAME
Alien Shooter is a classic arcade shooter online game that has captured the hearts of many gamers. This popular shooting game is available online for free, so you can start playing right away. The game is rather simple, but it includes some elements of cool strategy that add to the excitement of the gameplay. In Alien Shooter, you take control of a powerful armor that is armed with weapons and go on epic adventures in various missions. The game starts with some simple tasks, but soon enough, you'll be facing hordes of attacking enemies that will test your shooting skills. You'll need to eliminate these enemies to complete the main plot of the game and save the human race.
One of the key elements of the game is upgrading your weapon. You'll want to make sure you have a powerful gun in the beginning so that you can take out enemies quickly and efficiently. As you progress through the game, you'll earn points that you can use to upgrade your weapon and make it even more deadly. The graphics and sound effects in Alien Shooter are impressive, and they add to the overall atmosphere of the game. The game is also very easy to play, as all you need to do is point and shoot. This makes it a great game for people of all ages and skill levels.
Alien Shooter is one of the best Alien games out there, and it's easy to see why. The gameplay is fast-paced and exciting, the graphics and sound effects are top-notch, and the overall experience is just plain fun. The game was developed by Ramailo Games, an online gaming platform that is known for creating high-quality games that people love to play. If you're looking for a classic arcade shooter game that you can play online for free, then look no further than Alien Shooter. This game is sure to provide hours of entertainment and challenge your shooting skills. So what are you waiting for? Play Alien Shooter today and become the champion of the game!
---
Games You May Like