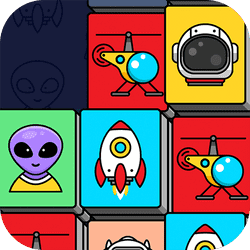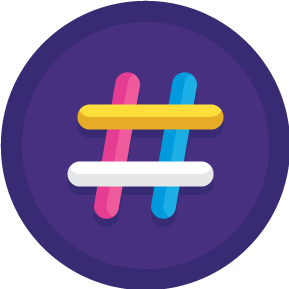 LOGIN
TO SEE YOUR RANK
GAME CATEGORY: Puzzle
ABOUT GAME
If you're looking for a challenging and exciting online game to play, look no further than Alien Mahjong. Developed by Ramailo Games, Alien Mahjong is a fast-paced tile-matching game that will put your skills to the test. The goal of Alien Mahjong is simple: remove all the tiles in each of the three levels by matching at least two of the same tiles at once. But don't be fooled by its simplicity - as you progress through the levels, the game becomes increasingly difficult and requires more strategic thinking to succeed.
One of the unique features of Alien Mahjong is the bomb mode, which is activated when there are no matches left on the board. This mode generates new tiles and cleans the whole level, giving you a fresh start to continue your quest to clear the board. Alien Mahjong is available on Ramailo Games, an online gaming platform that offers a wide range of games for all ages and skill levels. With its user-friendly interface and easy-to-learn gameplay, Ramailo Games is the perfect destination for casual gamers and serious players alike.
To be the king of Alien Mahjong, you'll need to be quick on your feet and have a sharp eye for patterns. With each level, the game becomes more challenging, and you'll need to use your wits and strategy to make the right moves and clear the board. But the rewards are worth it - not only will you feel the satisfaction of completing each level, but you'll also earn points and achievements that will show off your skills to other players on the platform. So what are you waiting for? Head over to Ramailo Games and give Alien Mahjong a try. With its addictive gameplay and exciting challenges, it's sure to become one of your new favorite puzzle games.
---
Games You May Like