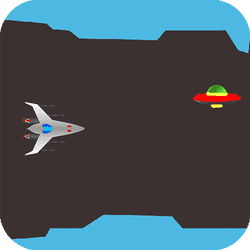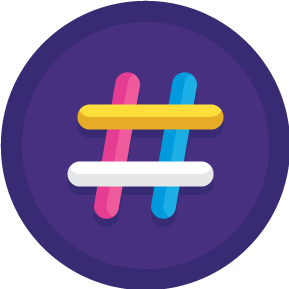 LOGIN
TO SEE YOUR RANK
GAME CATEGORY: arcade
ABOUT GAME
Airfly is an addictive arcade game developed by Ramailo Games, an online gaming platform that offers a wide range of games for players of all ages. In this game, players take on the role of a spaceship pilot and must dodge other spaceships and bullets to increase their score and become the champion of the game. The gameplay of Airfly is simple yet challenging. The player must navigate their spaceship through an obstacle course filled with other spaceships and obstacles, all while dodging enemy bullets that are constantly fired at them. The controls are easy to master, with the player using the arrow keys to move their spaceship and the space bar to shoot back at the enemies.
The graphics and sound effects of Airfly are top-notch, making the game an immersive and enjoyable experience for players. The vibrant colors and detailed designs of the spaceships and obstacles create a visually stunning world, while the sound effects and music add to the adrenaline rush of the gameplay. As players progress through the game, the levels become increasingly difficult, with faster-moving enemies and more complex obstacles to navigate. This means that players must rely on their reflexes and quick thinking to stay alive and score high. The game keeps track of the player's high score, encouraging them to continue playing and improving their skills.
Airfly is the perfect online game for players who enjoy fast-paced, arcade-style games that test their reflexes and strategy. It offers hours of entertainment and is suitable for players of all ages. Whether you're a seasoned gamer or a newcomer to the world of gaming, Airfly is sure to provide an exciting and challenging experience. In conclusion, Airfly is a must-play arcade game for anyone looking for a fun and challenging game to pass the time. With its simple yet addictive gameplay, stunning graphics, and immersive sound effects, Airfly is sure to become a favorite among gamers of all ages. So why not give it a try and see if you have what it takes to become the champion of the game?
---
Games You May Like