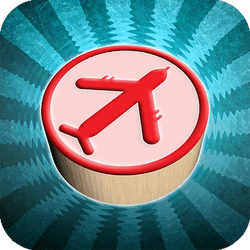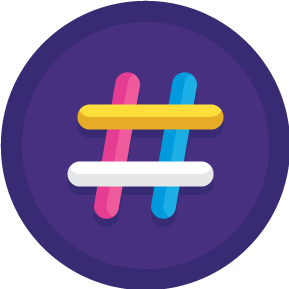 LOGIN
TO SEE YOUR RANK
ABOUT GAME
Aeroplane Chess: The Childhood Classic Game That Will Bring Back Memories. If you grew up in the 90s or early 2000s, you might remember playing Aeroplane Chess with your friends and family. It's a classic board game that has entertained generations of children, and even adults. With the advent of technology, many classic games have been adapted into mobile apps, and Aeroplane Chess is no exception. However, not all Aeroplane Chess games available in the market are satisfactory for the players. That's where Ramailo Games comes in.
Ramailo Games is an online gaming platform that provides the Aeroplane Chess game that meets customer needs. They have taken into account a lot of customer opinions and have created a game that will satisfy even the most discerning players. One of the best features of Ramailo Games' Aeroplane Chess is that it has customizable game rules. Aeroplane Chess has many variation rules, depending on the region where it's played. Ramailo Games has included two of the most common rules sets, so players can dive right in. They have also included two customizable rules sets, so players can define their own rules and make the game more interesting and challenging.
The game is simple to play. Each player has four airplanes, and the objective is to be the first player to move all their airplanes from their hangar to the destination. Players take turns rolling a dice and moving their airplanes accordingly. There are also safe zones and danger zones on the board, which adds to the excitement of the game. Playing Aeroplane Chess on Ramailo Games is not only enjoyable, but it also brings back fond memories of childhood. It's a great way to spend quality time with friends and family, especially during gatherings or special occasions.
In conclusion, if you're looking for a fun and challenging online game that will bring back memories of your childhood, then look no further than Ramailo Games' Aeroplane Chess. With customizable game rules and a user-friendly interface, this game is sure to provide hours of entertainment for players of all ages. Be the king of the game and challenge your friends and family to a game of Aeroplane Chess on Ramailo Games.
---
Games You May Like