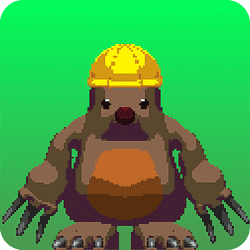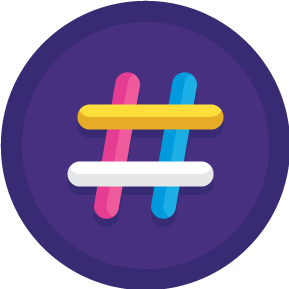 LOGIN
TO SEE YOUR RANK
GAME CATEGORY: Puzzle
ABOUT GAME
Ramailo Games, an online gaming platform, has come up with an exciting adventure game called "A Mole in a Hole." The game revolves around a forgetful mole who is trying to find his way back home to his wife before dinner is ready. Players have to help the mole navigate through various obstacles to reach his destination. The game is divided into 20 levels, and players must complete each level to progress further. Each level presents a unique challenge, and players must use their problem-solving skills to overcome them. The online game also features 10 achievements that players can unlock by completing specific tasks.
One of the exciting features of the game is that there are many different ways to die. Players must be careful and avoid distractions to prevent the mole from meeting an untimely end. The distractions are plenty, and players must pay close attention to the surroundings to keep the mole safe. The game's graphics are excellent, and the background music is catchy and engaging, adding to the overall gaming experience. The controls are intuitive, and players can easily navigate the mole using the arrow keys.
Overall, A Mole in a Hole is a fun-filled adventure game that is sure to keep players engaged for hours. The game's challenges increase as the player progresses through the levels, making it a thrilling experience. The game's cute characters and engaging storyline make it suitable for players of all ages. Ramailo Games has done an excellent job of creating a game that is easy to play yet challenging enough to keep players engaged. The game is a perfect example of how online gaming platforms can provide users with a fun-filled gaming experience.
In conclusion, A Mole in a Hole is a must-try game for all gaming enthusiasts. With its unique challenges and engaging storyline, the game is sure to provide hours of entertainment. So, put on your thinking caps and help the forgetful mole find his way back home!
---
Games You May Like