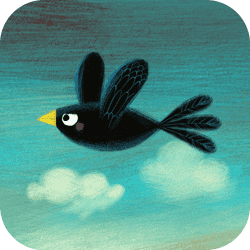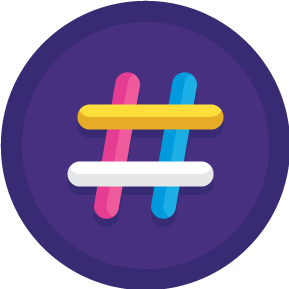 LOGIN
TO SEE YOUR RANK
GAME CATEGORY: arcade
ABOUT GAME
A Day in the Countryside is an enjoyable and calming arcade game that takes you on a journey to the rural life as a farmer. The game is set in a picturesque countryside, where players are tasked with cultivating fields and taking care of animals. The game features a simple and easy-to-use control system, making it accessible for players of all ages. The game can be controlled using arrow keys or by clicking or touching the left or right of the character. Players can interact with the animals by clicking or touching them, and can use the mouse wheel to zoom in and out of the game. In the winter season, players can also jump by clicking or touching the screen.
The objective of the game is to take care of the moles by sending them to sleep, take care of the blackbirds by sending them away, feed the cute animals for an extra life, and in the winter season, save snowmen from snowballs. This makes the game both challenging and fun as players need to use strategy and quick reflexes to complete the tasks. Arcade games are a great way to spend time and have fun, and Ramailo game is an online gaming platform that offers a wide variety of games for players to enjoy. Whether you're looking for a relaxing game like A Day in the Countryside or a more action-packed game, Ramailo game has something for everyone.
In conclusion, A Day in the Countryside is a great online game for those who want to experience the peaceful and relaxing life of a farmer in the countryside. The game offers challenging and entertaining gameplay, with beautiful graphics and an intuitive control system. So, why not take a break from your hectic life and spend a day in the countryside with A Day in the Countryside. You could be the king of the game.
---
Games You May Like