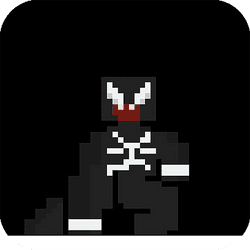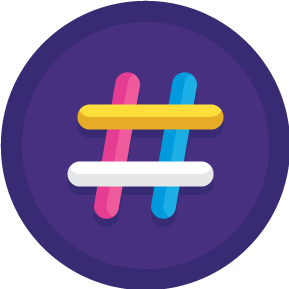 LOGIN
TO SEE YOUR RANK
GAME CATEGORY: arcade
ABOUT GAME
If you're looking for an adrenaline-packed, action-filled game, then look no further than 8Bit Venom. The game, developed by Ramailo Games, is an online gaming platform that features a black, super scary hero jumping from wall to wall, dodging wheels, and trying to escape the universe. The gameplay is simple, but the challenge is intense, and it's up to you to help our hero escape without touching the wheels. The game features a retro, 8-bit design, and the hero is reminiscent of classic horror characters. He's super powerful and can jump from wall to wall with ease. But the universe he's in is full of dangerous wheels that he must avoid at all costs. One wrong move, and it's game over.
The gameplay is fast-paced, and you'll need quick reflexes to succeed. As the hero jumps from wall to wall, you must time your jumps perfectly to avoid the wheels. Each level is progressively more challenging, with more obstacles to overcome and fewer safe places to land. The graphics are simple yet effective, and the music and sound effects add to the overall immersive experience. You'll feel like you're right in the middle of the action as you guide the hero through each level.
One of the best things about 8Bit Venom is that it's completely addictive. Once you start playing, you won't want to stop. The gameplay is challenging enough to keep you engaged, but not so difficult that you'll want to give up. And with each level you complete, you'll feel a sense of accomplishment that will keep you coming back for more.
If you're looking for a new challenge in the world of online gaming, then 8Bit Venom is the arcade game for you. With its retro design, fast-paced gameplay, and addictive qualities, it's sure to become a favorite among gamers of all ages. So why not give it a try and see if you have what it takes to help our hero escape the universe full of wheels and become the champion of the game?
---
Games You May Like