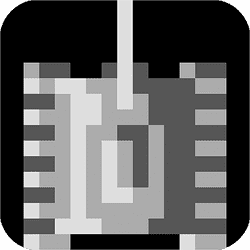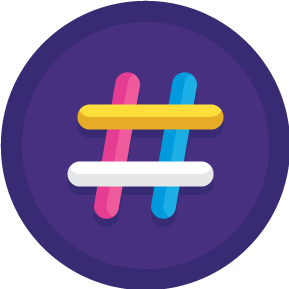 LOGIN
TO SEE YOUR RANK
GAME CATEGORY: arcade
ABOUT GAME
Are you a fan of classic video games? Do you love a good old-fashioned tank battle? Look no further than 8-bit Console Tank, the classic game that has been capturing hearts since the 1980s. Developed by Ramailo Games, an online gaming platform, 8-bit Console Tank is the ultimate throwback game. With countless stages to play, you can spend a year playing it every day and still not get bored. The gameplay is simple yet addictive. You control a tank and navigate through the stage, shooting down enemy tanks while avoiding their fire. The levels get progressively more difficult as you advance, challenging your skills and reflexes.
The graphics may be 8-bit, but the gameplay is as immersive as any modern game. The sound effects and music add to the retro feel of the game, transporting you back to a simpler time when video games were just starting to take off. One of the best parts of 8-bit Console Tank is its replayability. Each stage has different objectives and enemy placements, so you can play the game over and over again and never have the same experience twice. And with so many stages to play, you'll never run out of new challenges.
.
But don't be fooled by its classic look and feel - 8-bit Console Tank is a challenging arcade game that requires skill and strategy to master. You'll need to be quick on your feet and have a good aim to take down the enemy tanks, and you'll need to plan your moves carefully to avoid their fire. If you're looking for a new gaming challenge or just want to relive the nostalgia of classic video games, 8-bit Console Tank is the perfect game for you. With its addictive gameplay and endless replayability, you can be the king of the game and show off your skills to your friends.
So what are you waiting for? Grab your controller and dive into the world of 8-bit Console Tank. It's time to become a tank battle legend!
---
Games You May Like