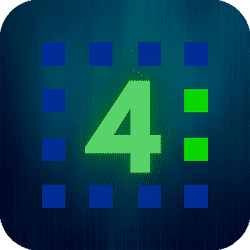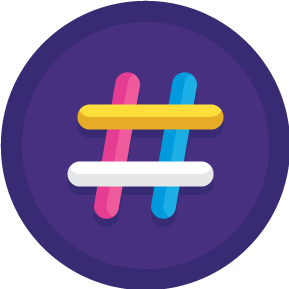 LOGIN
TO SEE YOUR RANK
GAME CATEGORY: arcade
ABOUT GAME
Are you looking for a new and exciting mobile game to play in your free time? Look no further than Ramailo Games' latest creation: 4Directions. In 4Directions, the objective is simple: tap left, right, up, or down to avoid the incoming ball from any direction. The game is fast-paced and challenging, making it the perfect way to test your reaction time and hand-eye coordination. But don't let the game's simplicity fool you - as you progress through the levels, the speed and frequency of the balls increase, making it increasingly difficult to stay alive. You'll need to stay focused and on your toes if you want to become the king of the game.
4Directions is the latest addition to Ramailo Games' growing library of online games. The platform is quickly becoming a go-to destination for gamers who are looking for high-quality, addictive games to play on their mobile devices. With its sleek graphics and simple yet addictive gameplay, 4Directions is the perfect example of what Ramailo Games has to offer.
One of the things that sets Ramailo Games apart from other online gaming platforms is their commitment to providing a fun and safe environment for players of all ages. They take great care to ensure that their games are appropriate for all audiences and are free from any harmful content. This commitment to player safety and well-being is just one of the many reasons why Ramailo Games has quickly become a favorite among gamers around the world.
So why not give 4Directions a try? It's free to play, and with its addictive gameplay and challenging levels, you're sure to be hooked in no time. Whether you're a seasoned gamer or just looking for a fun way to pass the time, 4Directions is the perfect choice. So what are you waiting for? Play it today and see if you have what it takes to be the king of the game!
---
Games You May Like