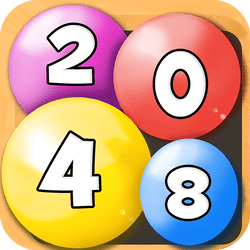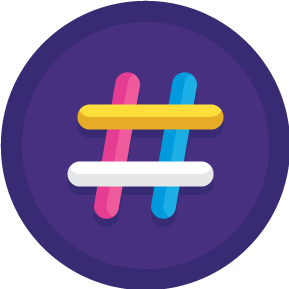 LOGIN
TO SEE YOUR RANK
GAME CATEGORY: Puzzle
ABOUT GAME
Ramailo Games, an online gaming platform, presents its latest addictive game – 2048 Number Ball. This game is a perfect blend of strategy and fun, designed to keep players engaged for hours. In this online game, you are given a board with numbered balls, and your objective is to merge them to create a ball with the number 2048. To merge the balls, you need to swipe in the direction you want the ball to move. When two balls with the same number collide, they merge into a single ball with the sum of the two numbers.
Sounds easy, right? Well, it's not as simple as it sounds. The game requires careful planning and strategic thinking. You need to be mindful of every move you make as a wrong move can quickly lead to a game over. The board can quickly fill up, leaving no space for new balls to appear. You need to think ahead and plan your moves accordingly. As you progress through the game, the difficulty level increases, and you need to up your game to stay in the race. The game has multiple levels, and you need to cross each level to advance to the next one. The higher the level, the tougher the game gets.
The game's design is minimalist, with a soothing color palette and simple graphics. It doesn't distract you from the gameplay, keeping you focused on the task at hand. The game's sound effects are catchy and keep you hooked to the game for hours. 2048 Number Ball is an excellent puzzle game to play on the go. You can play it on your desktop, laptop, or mobile phone. The game's cross-platform functionality means you can start playing on your desktop and continue from where you left off on your mobile device.
The game is free to play and requires no installation. All you need is an internet connection and a browser to start playing. You can also compete with your friends and family by sharing your score on social media. In conclusion, 2048 Number Ball is an addictive and challenging game that will keep you hooked for hours. It's a perfect game for those who love to test their strategic thinking and planning skills. So, be the king of the game on Ramailo Games and show off your skills to the world.
---
Games You May Like