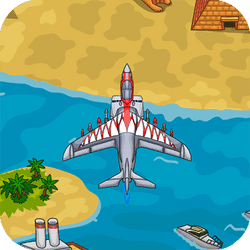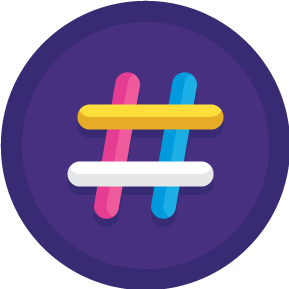 LOGIN
TO SEE YOUR RANK
ABOUT GAME
Air Force Commando Online Game: The Thrilling Combat Flight Action Game. Get ready to experience the thrill of combat flight with Air Force Commando, an online game where you take control of a warplane and jump into the battlefield of 1945. Developed by Ramailo Games, this game offers an exhilarating gameplay experience with its stunning graphics, realistic sound effects, and intense action-packed missions.
As a player, you get to choose your warplane and customize it with various weapons and upgrades. You can then engage in battles with other players from around the world to become the top dog. You can set your own goals and objectives for the game, such as having the most kills, capturing enemy territories, or defending your own base.
The game offers a range of exciting game modes, including Team Deathmatch, Capture the Flag, and Free for All, each with its own set of rules and objectives. The game also features a variety of maps, each with its own unique terrain and challenges, ensuring that every game is a new and exciting experience.One of the standout features of Air Force Commando is its realistic flight physics, which allows players to perform incredible aerial maneuvers, including barrel rolls, loops, and dives. The game also features a variety of realistic weather conditions, including rain, snow, and fog, which can affect gameplay and add to the overall challenge.
Air Force Commando also offers a range of social features, including chat rooms, forums, and leaderboards, allowing players to connect and compete with others from around the world. The game is free to play, with in-game purchases available for players who want to customize their warplanes or access special features.
In conclusion, Air Force Commando is an exciting and addictive online adventure game that offers a unique and thrilling combat flight experience. With its stunning graphics, realistic sound effects, and intense action-packed gameplay, it is sure to keep players engaged and entertained for hours on end. So, strap in, take to the skies, and become the king of the game!
---
Games You May Like