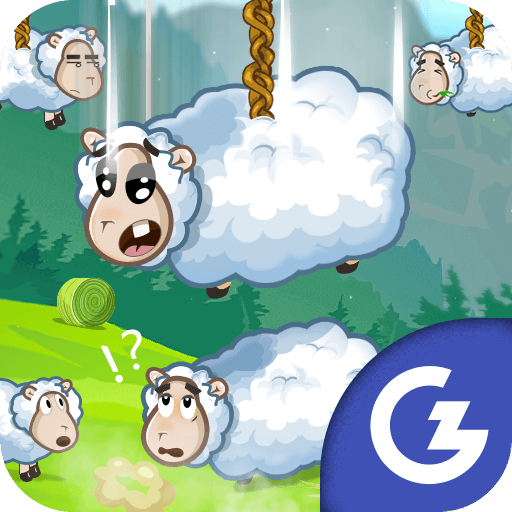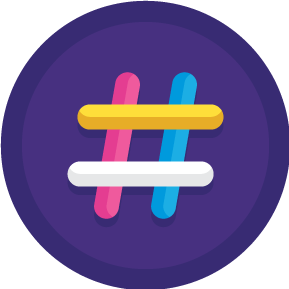 LOGIN
TO SEE YOUR RANK
GAME CATEGORY: arcade
ABOUT GAME
Sheep Stacking is a fun and exciting arcade game that challenges players to stack as many sheep as possible to create the highest tower. Developed by Ramailo Games, this online game is easy to play and suitable for all ages. In Sheep Stacking, the objective is to stack the sheep on top of each other in a precise manner. Players must use their quick reflexes and coordination skills to drop the sheep into place and create a stable tower. However, if the sheep don't meet one another properly, the tower will collapse and it's game over.
As players progress through the game, the difficulty level increases and the number of sheep that need to be stacked increases as well. This adds an element of challenge and keeps the game interesting for players of all skill levels. To make the game even more exciting, there is a time limit in which players must complete each level. This adds a sense of urgency and helps keep the game fast-paced and engaging.
As players stack the sheep, they can earn points and move up the leaderboard. This adds an element of competition and allows players to see how they rank against others who are also playing the game. In addition to the single player mode, Sheep Stacking also offers a multiplayer mode where players can compete against each other in real-time. This adds an extra layer of excitement and allows players to see who is truly the king or queen of the game.
Overall, Sheep Stacking is a fun and addictive arcade game that is sure to keep players entertained for hours on end. With its simple gameplay and challenging levels, it's a game that is suitable for players of all ages and skill levels. So why wait? Start stacking those sheep and see how high you can go!
---
Games You May Like