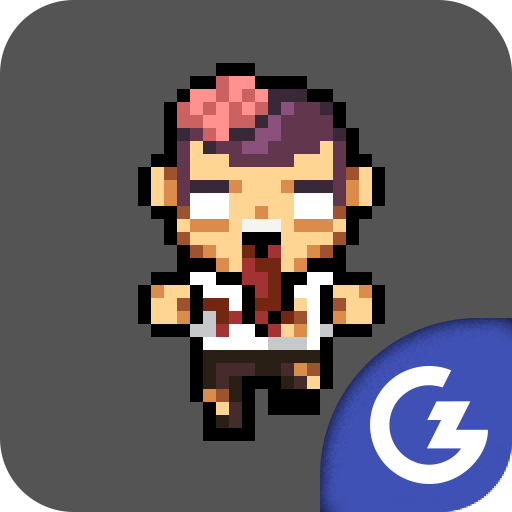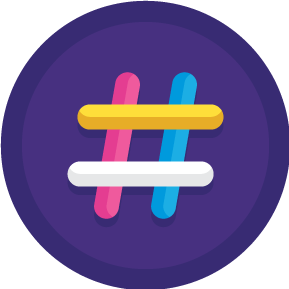 LOGIN
TO SEE YOUR RANK
GAME CATEGORY: Action
ABOUT GAME
Pixel Zombies is an action-packed game that challenges players to tap and smash their way through a zombie invasion. The premise is simple: players must destroy every zombie in sight, but they must be careful not to accidentally kill any innocent civilians. As players progress through the game, they will encounter increasingly difficult waves of zombies, each with their own unique abilities and attributes. Some zombies may be faster and more agile, while others may be tougher and harder to take down. Players must use strategy and quick reflexes to defeat these undead foes and emerge victorious.
In addition to the main campaign mode, Pixel Zombies also features several challenging game modes, including a survival mode where players must fend off endless waves of zombies and a boss rush mode where they must face off against powerful zombie bosses. As players smash their way through the game, they will earn points and rewards that can be used to unlock new weapons, abilities, and power-ups. These upgrades will help players take on the tougher challenges that lie ahead and become the ultimate zombie-smashing champion.
But Pixel Zombies is more than just a simple tap-and-smash game. It also features stunning pixel art graphics and a catchy soundtrack that will keep players coming back for more. With its fast-paced gameplay and challenging levels, Pixel Zombies is sure to become a favorite among action game fans. So if you're ready to join the fight against the undead and become the king of the game, play Pixel Zombies and get ready to tap, smash, and conquer the zombie invasion. It is an product of Ramailo games and can be played anywhere in any devices.
---
Games You May Like