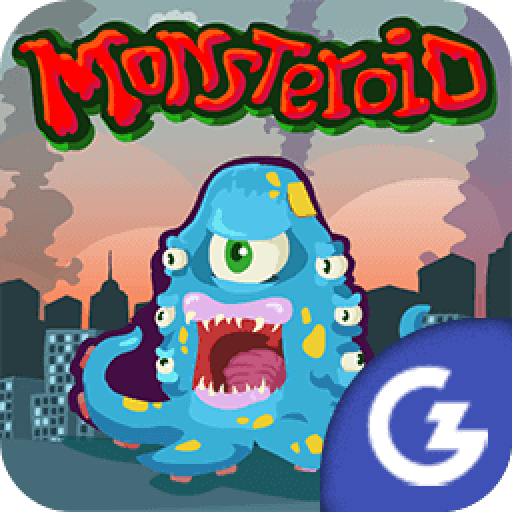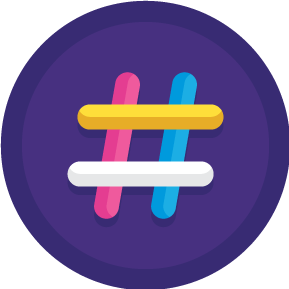 LOGIN
TO SEE YOUR RANK
GAME CATEGORY: Action
ABOUT GAME
Get ready for some high-octane action with Monsteroid, the latest game from Ramailo Games. In this online action game, you'll join a gigantic alien on a rampage to smash up cars and rise to the top of the leaderboard. In Monsteroid, your goal is simple: destroy as many cars as possible within the time limit. But don't be fooled by the game's simplicity - it's incredibly addictive and challenging. With just a touch of your finger, you can control the alien and guide it through the city, smashing into cars and causing destruction in your wake.
But be careful - you'll need to avoid obstacles and other hazards as you rampage through the city. The game's physics engine adds a layer of realism to the action, so you'll need to be strategic in your movements to avoid crashing into buildings or other obstacles. As you progress through the game, you'll unlock new abilities and upgrades for your alien. These will help you deal more damage to the cars and survive longer in the game. You'll also encounter boss battles, which will test your skills and determination to the limit.
But the real fun in Monsteroid comes from competing with other players. The game features a global leaderboard, where you can see how you stack up against other players from around the world. Do you have what it takes to be the top monster on the leaderboard? If you're a fan of action games and love the thrill of competing against other players, then you won't want to miss Monsteroid. Head over to Ramailo Games' online gaming platform to try the game out for yourself and see if you have what it takes to be the ultimate car-smashing champion.
---
Games You May Like