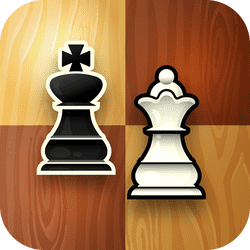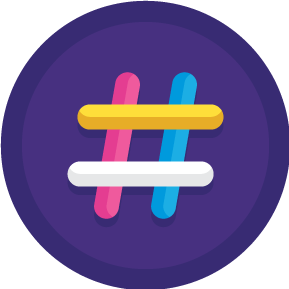 LOGIN
TO SEE YOUR RANK
ABOUT GAME
Chess Mania is an online browser game that allows players to improve their chess skills while climbing a tower of 400 challenging levels. The game is designed to help players analyze their next move and implement their best chess strategy. As players progress through the levels, they will face increasingly difficult challenges. However, the game also offers a variety of achievements that players can complete to become a chess grandmaster. These achievements include winning a certain number of games, defeating a certain number of opponents, and reaching a certain level on the tower.
One of the key features of Chess Mania is its online gaming platform, Ramailo. This platform allows players to compete against each other in real-time matches and track their progress on a global leaderboard. Players can also join or create tournaments and compete for prizes. To become a champion in Chess Mania, players must master the basic concepts of chess such as pawn structure, piece development, and king safety. They must also learn to anticipate their opponent's moves and respond accordingly. One strategy that players can use is to control the center of the board, as it allows for greater mobility and more potential for attacking the opponent's king. Another strategy is to look for forks, pins, and skewer tactics, which can lead to winning material or checkmating the opponent.
In addition to improving chess skills, Chess Mania also offers a fun and engaging gaming experience. The game's graphics and animations are visually appealing and the sound effects add to the overall atmosphere. Players can also customize their chess pieces and boards to make the game more personal. Overall, Chess Mania is a great board game for both beginners and experienced chess players. It offers a fun and challenging way to improve chess skills and compete with other players from around the world. Whether you're a casual player or a serious competitor, Chess Mania has something to offer for everyone.
---
Games You May Like