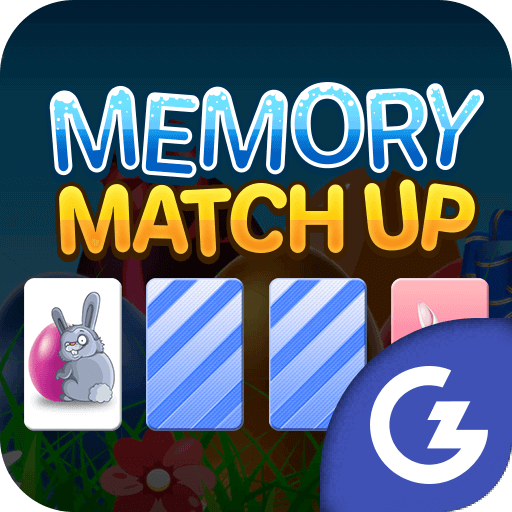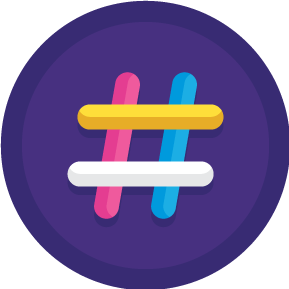 LOGIN
TO SEE YOUR RANK
GAME CATEGORY: Puzzle
ABOUT GAME
Memory Match Up is a fun and exciting puzzle game from Ramailo Games, the premier online gaming platform. In this game, players must match all of the identical cards as quickly as possible, while keeping a close watch on the clock. The game is simple to play, but requires quick thinking and sharp memory skills to succeed. Players are presented with a grid of cards, each with a unique image on one side. The goal is to flip over pairs of cards and find the ones that match. Once a match is found, those cards are removed from the grid. The game continues until all of the cards have been matched and removed.
The catch is that players are racing against the clock. Each level has a time limit, and players must work quickly to find all of the matches before time runs out. This adds an element of excitement and pressure to the game, as players try to beat their best times and climb to the top of the leaderboard. In addition to the classic game mode, Memory Match Up also features an arcade mode, where players can earn points by finding matches and beating levels. These points can be used to unlock new levels and power-ups, adding even more replay value to the game.
Overall, Memory Match Up is a thrilling puzzle game that is perfect for players of all ages. Whether you're a seasoned gamer or new to the world of online gaming, you'll find plenty to love in this fast-paced and challenging game. So why wait? Give Memory Match Up a try today and see if you have what it takes to be the king of the game on Ramailo Games! So, it is a great product of Ramailo Games.
Memory Match Up is a fun and engaging puzzle game that tests players' memory and speed. With its classic game mode and arcade mode, there is plenty of replay value for players of all skill levels. Whether you're a seasoned gamer or new to online gaming, you'll find plenty to enjoy in Memory Match Up. So why wait? Head to Ramailo Games and give it a try today!
---
Games You May Like