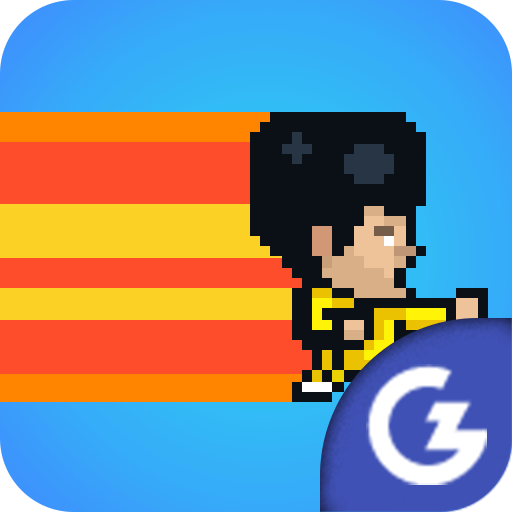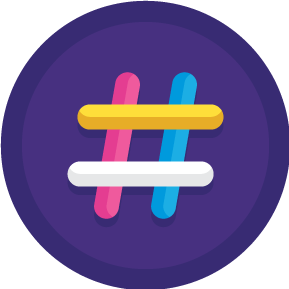 LOGIN
TO SEE YOUR RANK
GAME CATEGORY: Action
ABOUT GAME
Punch Heroes is an exciting new action game that will have you on the edge of your seat from start to finish. The premise of the game is simple: you are a lone warrior fighting against a horde of enemies in the middle of the screen. The only way to survive is by using your karate skills to take them down, one by one. To play Punch Heroes, all you need is a computer with a keyboard. The game is controlled entirely using the arrow keys. To move your character, just use the left and right arrow keys. To attack, use the up arrow key. And to block, use the down arrow key.
As you progress through the game, the enemies will get tougher and more numerous. You'll need to be quick on your feet and have quick reflexes to take them all down. One miss, and it's all over. You'll have to start from the beginning again. But don't worry, even if you do get defeated, Punch Heroes is the kind of game that's easy to pick up and play again and again. It's the perfect way to pass the time when you're looking for a quick, action-packed gaming fix.
If you're a fan of online gaming, you'll be happy to know that Punch Heroes is available on Ramailo games, a popular gaming platform. When you play on Ramailo games, you'll have the chance to compete with other players from around the world and see who can make it to the top of the leaderboard. So if you're ready to test your karate skills and become a Punch Hero, head on over to Ramailo and give it a try. You won't be disappointed!
Punch Heroes is a thrilling action game that will keep you entertained for hours on end. With its simple controls and challenging gameplay, it's an online game that's easy to pick up but hard to put down. Whether you're a seasoned gamer or a newcomer to the world of online gaming, Punch Heroes is a game that's sure to satisfy you. So why wait? Head on over to Ramailo games and join the ranks of the Punch Heroes today!
---
Games You May Like