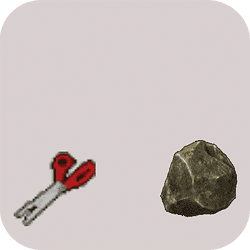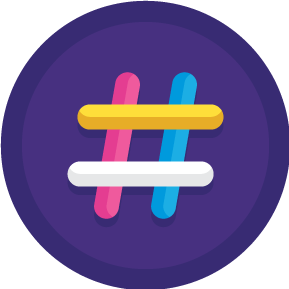 LOGIN
TO SEE YOUR RANK
ABOUT GAME
Chinese Morra is a traditional Chinese game that has been played for centuries. The game is also known as Finger Guessing, and it is a simple yet fun game that can be played by people of all ages. The goal of the game is to accumulate as many puntin (points) as possible. The game is played with two players. Each player holds out a number of fingers behind their back, and they simultaneously reveal their fingers. The player who guesses the correct number of fingers held out by the other player earns puntin. If both players guess the same number, no puntin is earned.
The game is simple to play, but it can be challenging to master. It requires quick thinking and good observation skills to be able to accurately guess the number of fingers held out by the other player. One of the best ways to improve your Chinese Morra skills is to practice regularly. Ramailo game is an online gaming platform that offers a variety of board games, including Chinese Morra. The platform is easy to use and offers a fun and engaging gaming experience.
So, what are you waiting for? Go play Chinese Morra now and the fun will be guaranteed!!! Be the king of the game by accumulating as many puntin as possible. Challenge yourself and play against players from all over the world on Ramailo game. Improve your skills, and have a great time playing this classic Chinese game.
---
Games You May Like