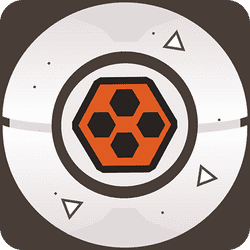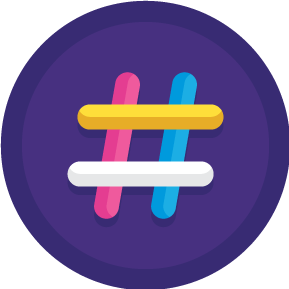 LOGIN
TO SEE YOUR RANK
ABOUT GAME
Brazen Ball is an exciting and challenging new adventure game that will test your skills and keep you on the edge of your seat. You play as a robotic ball, rolling your way through a variety of obstacles such as sawblades, lasers, meteor showers, trap gates, spikes, magnets, water, and wind. Your goal is to reach the end marker as quickly as possible, while collecting as many orbs as you can along the way.
One of the things that makes Brazen Ball so engaging is the wide variety of obstacles you'll encounter. Each level presents a unique set of challenges, requiring you to use different strategies and techniques to overcome them. From dodging sawblades and avoiding spikes, to navigating through treacherous water and dodging meteor showers, Brazen Ball will keep you on your toes.
Another great feature of Brazen Ball is the online leaderboard. This allows you to compete against other players from around the world and see how you stack up. With the ability to see how you rank against others, the leaderboard adds an extra layer of competition and excitement to the game. The graphics and sound effects in Brazen Ball are also top-notch. The game's visuals are bright and vibrant, making it easy to see the obstacles and orbs you need to collect. The sound effects are also well done, adding to the overall atmosphere of the game.
Overall, Brazen Ball is a fun and challenging online game that will keep you entertained for hours. Whether you're a seasoned gamer or new to the world of online gaming, Brazen Ball is a great choice. With its exciting gameplay, wide variety of obstacles, and online leaderboard, Brazen Ball is sure to provide hours of entertainment. So, play Brazen Ball from Rmailo game, an online gaming platform and start your adventure today!
---
Games You May Like