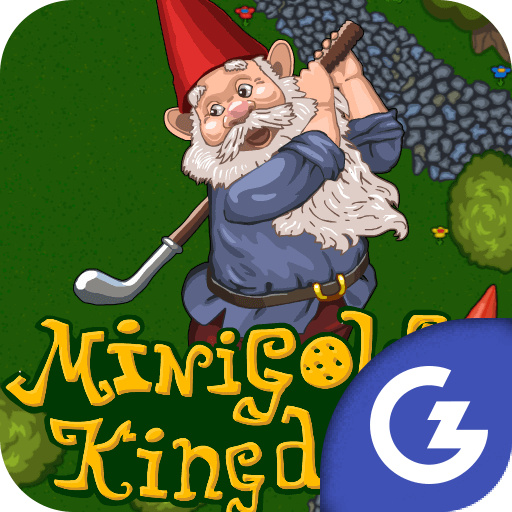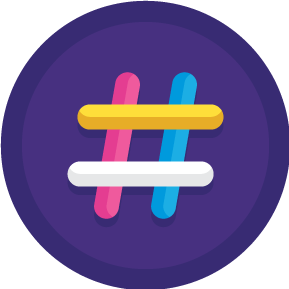 LOGIN
TO SEE YOUR RANK
GAME CATEGORY: Sports
ABOUT GAME
Minigolf Kingdom is a fast-paced and exciting sports game that is perfect for anyone who loves golf. In this game, your goal is to get the ball into the hole as quickly as possible, using as few shots as possible. As you play, you will need to navigate a variety of challenging courses, each with its own unique obstacles and hazards. The courses are designed to test your skills and keep you on your toes, so you'll need to be quick and precise if you want to succeed.
One of the great things about Minigolf Kingdom is that it is an online game, which means you can play against other players from all around the world. Whether you're a seasoned pro or a beginner, there is always someone new to compete against. To become the king of the game, you'll need to be strategic and think ahead. You'll need to plan your shots carefully, taking into account the terrain, the wind, and any other factors that might affect your shot. As you progress through the game, you'll unlock new clubs and other useful items that can help you become a better golfer.
If you're looking for a fun and challenging sports game to play online, look no further than Minigolf Kingdom. With its engaging gameplay and endless replay value, it's sure to keep you coming back for more. And with Ramailo Games, you can be sure you're getting a high-quality gaming experience that is both fun and fair. So why wait? Join the ranks of the golfing elite today and become the king of Minigolf Kingdom!
---
Games You May Like