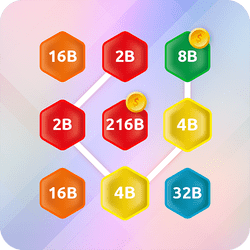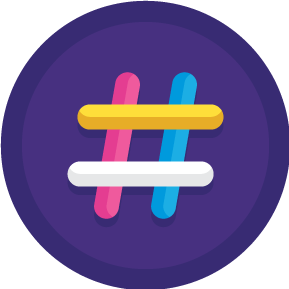 LOGIN
TO SEE YOUR RANK
ABOUT GAME
2048 Hex Chain Merge is an exciting strategy game that combines the addictive gameplay of the popular 2048 game with a new hexagonal twist. The game is played on an endless hexagonal grid, where players must merge blocks of the same number to create larger blocks and ultimately reach the goal of creating the elusive 2048 block. One of the unique features of 2048 Hex Chain Merge is the ability to chain together multiple merges at once. Instead of only being able to merge two blocks at a time, players can chain together multiple blocks to create even larger numbers. This adds an extra layer of strategy to the game, as players must carefully plan out their moves to maximize the potential for chaining.
Another great aspect of the game is its online multiplayer functionality. Players can compete against each other in real-time, challenging one another to see who can reach the 2048 block first. This adds an extra level of excitement to the game, as players must not only outsmart the game's AI, but also outplay their human opponents. The game is available on Ramilo, an online gaming platform that features a variety of fun and engaging games. Ramilo offers a wide range of games to suit all interests and skill levels, making it the perfect destination for anyone looking for a fun and challenging gaming experience.
Overall, 2048 Hex Chain Merge is a fantastic game that offers a new and exciting twist on the classic 2048 game. With its endless hexagonal grid, ability to chain together multiple merges, and online multiplayer functionality, it's sure to keep players engaged and challenged for hours on end. So why not give it a try and see if you have what it takes to become the champion of the game on Ramilo?
---
Games You May Like