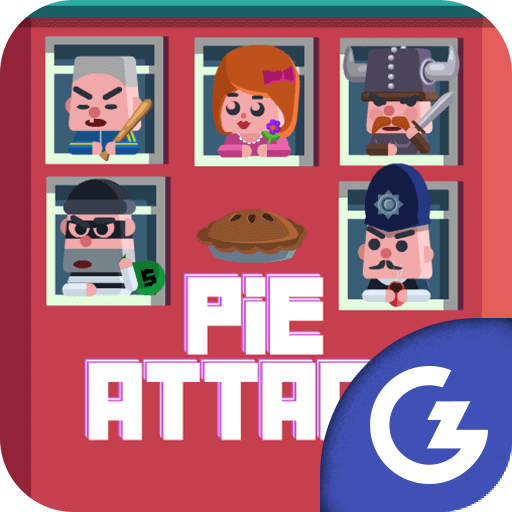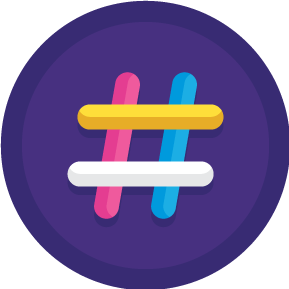 LOGIN
TO SEE YOUR RANK
GAME CATEGORY: Action
ABOUT GAME
Pie Attack is an action-packed game that will keep you on the edge of your seat. In this action game, you are tasked with taking down the bad guys that have taken over the tower. But be careful – there are also innocent civilians scattered throughout the levels, and you don't want to accidentally shoot them! As you progress through the game, the challenges will become more difficult and the bad guys will become more formidable. You'll have to be quick on the trigger and have good aim if you want to emerge victorious.
One of the great things about Pie Attack is that it is a free online game, so you can play it anytime and anywhere you have an internet connection. It's also a single player game, so you can focus on your own gameplay without worrying about competing with others. Pie Attack is brought to you by Ramailo Games, a leading online gaming platform. With a wide variety of games to choose from, there's something for everyone on Ramailo games. And if you want to be the king of the game, you can compete with players from all over the world to see who has the highest score.
So why wait? Start shooting those bad guys and become the ultimate pie-slinging hero today! Whether you're a seasoned gamer or a beginner, Pie Attack is a fun and exciting game that will keep you entertained for hours on end. So give it a try and see if you have what it takes to be the best!
---
Games You May Like