ABOUT GAME
In the midst of night, something unusual happens at Swyambhunath Stupa.
Evil powers are attempting to capture Swyambhunath, and it is up to you to stop them.
To align the right colored Stupa, tap the magical Swyambhunath and use its color spell. The dark power becomes weak and you win a point each time you match the shade of the Swyambhunath.
Will you be able to stop the evil forces that rises at night on Swyambhu?
Play to find out💀
#winningisexciting
#playnepal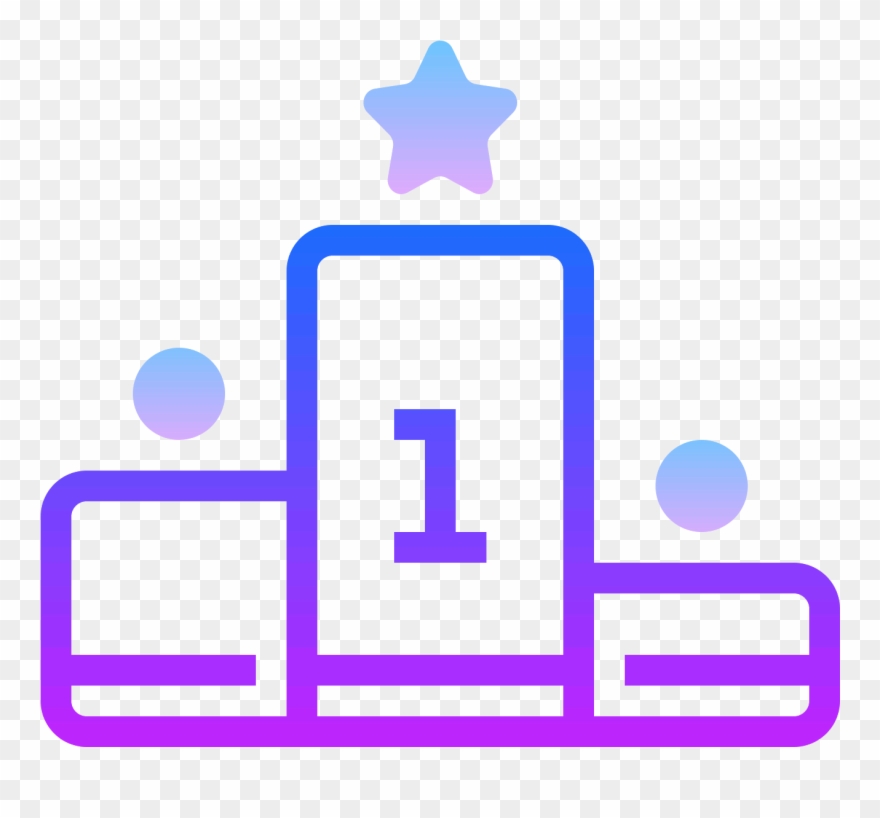 LEADERBOARD
VIEW FULL LEADERBOARD
Games You May Like