GAME CATEGORY: Action
ABOUT GAME
Kalanki's traffic situation is well-known to everyone.
The aim of this game is to keep Kalanki's traffic flowing smoothly and prevent any road accidents. Lead the vehicles to the correct lane to win points; but, if the vehicles crash, the game is over.
Let's take a look at the possibilities of you being a traffic cop in the future.
#winningisexciting
#playnepal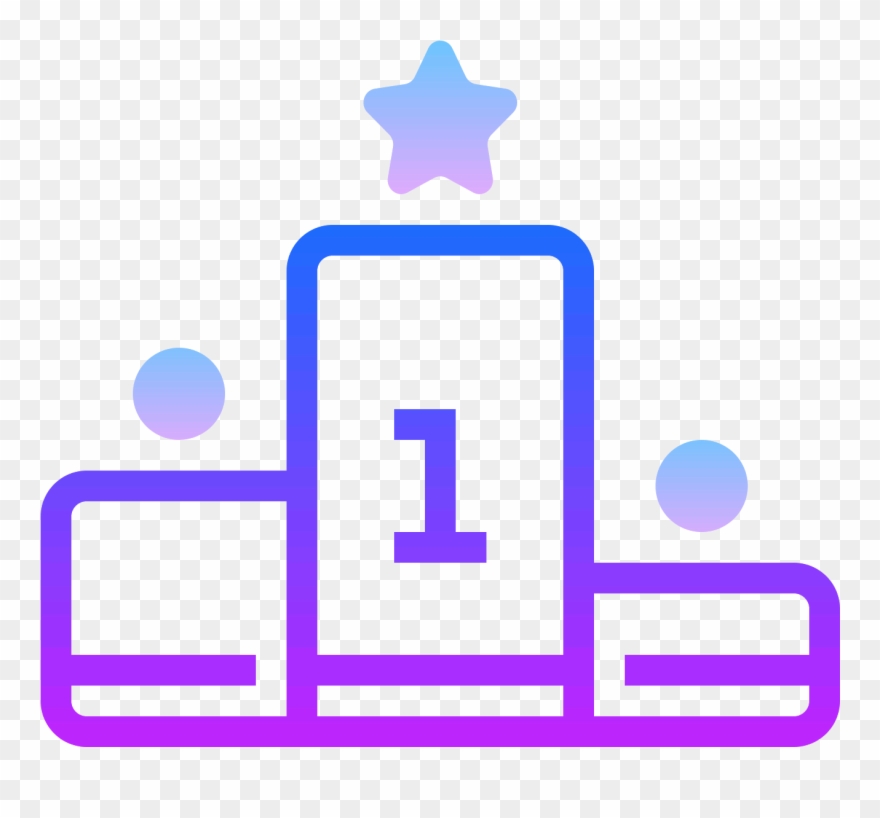 LEADERBOARD
VIEW FULL LEADERBOARD
Games You May Like