GAME CATEGORY: Action
ABOUT GAME
It's not an angry bird, a flappy bird, or a flappy charo; it's an angry charo.
Guide the Charo and prevent dharaharas as you fly through the city. Enjoy the game when taking in the scenery of beautiful Nepal.
Try to win as much points as you can and be the king of the game to win amazing babaal prizes.
#winningisexciting
#playnepal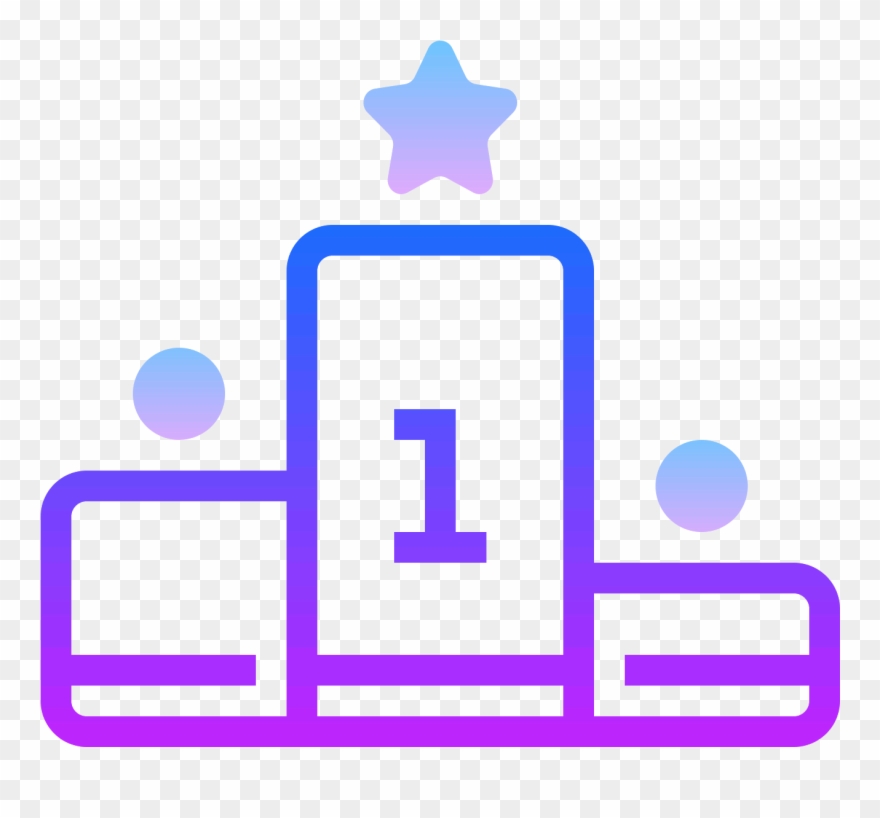 LEADERBOARD
VIEW FULL LEADERBOARD
Games You May Like