GAME CATEGORY: Action
ABOUT GAME
Aliens are attempting to take over the planet Earth and destroy humanity.
In this game, you play as a warrior attempting to save humanity from an alien invasion. UFOs posed as Swyambhunath are carrying these sinister aliens. And it is your job to eliminate any UFOs that are attempting to move through the Solar System. Move the controller to command the fighter, and he will destroy the Spaceships.
Are you capable of saving humanity? Will you be successful?
Play the game to find out🎮
#winningisexciting
#playnepal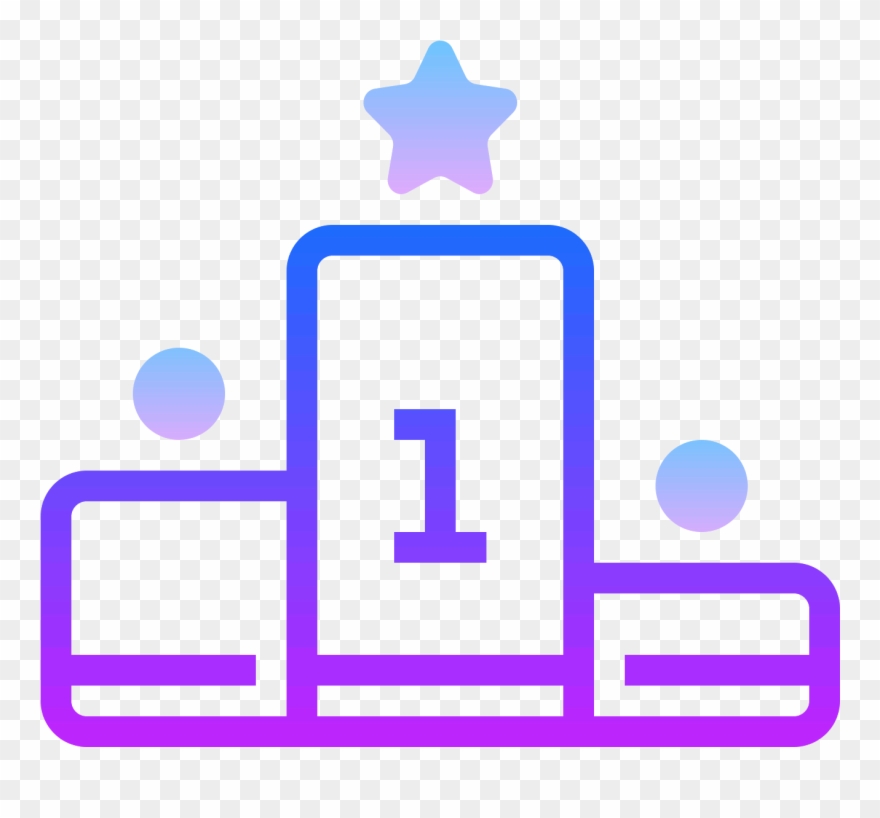 LEADERBOARD
VIEW FULL LEADERBOARD
Games You May Like