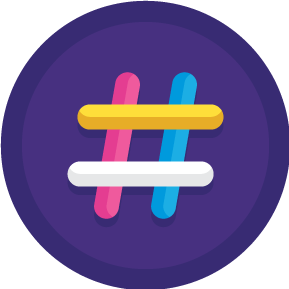 LOGIN
TO SEE YOUR RANK
ABOUT GAME
Traffic Command is a fast-paced and addictive car game that will keep you on the edge of your seat. In this online game, you are in charge of navigating the traffic through a busy city crossing. Your goal is to make sure that none of the cars run into each other, and you do this by tapping on each car to speed it up or slow it down. As you progress through the game, the traffic will get more and more intense, and you'll need to use all of your strategic thinking skills to keep everything moving smoothly. You'll need to anticipate the movements of each car and make sure that you tap on them at just the right moment to avoid any collisions.
One of the things that make Traffic Command such a great game is its intuitive controls. All you need to do is tap on a car to speed it up, and tap on it again to slow it down. This makes it easy for players of all ages and skill levels to get the hang of the game and start playing right away. In addition to its engaging gameplay, Traffic Command also boasts stunning graphics and sound effects that really bring the city crossing to life. The cars are beautifully rendered, and the sound of their engines revving up as you tap on them adds an extra layer of excitement to the game.
As you progress through the game and navigate more and more cars through the city crossing, you'll have the chance to earn rewards and unlock new cars. There are dozens of different vehicles to choose from, ranging from sports cars to buses, so you'll always have something new to try out. Overall, Traffic Command is a fantastic car game that is perfect for anyone who loves strategy games. It's easy to pick up and play, but challenging enough to keep you coming back for more. So if you want to be the king of the game and navigate the traffic like a pro, give Traffic Command a try today!
---
Games You May Like