GAME CATEGORY: Action
ABOUT GAME
TAP! STOP!! DEVOUR!!!
Stop and eat those teeny-tiny chicken momos before they flee the momohouse. Keep in mind that not all the momos are same and all of them requires multiple tap to be consumed. To make things easier, you can see how many times each should be tapped above it.
How many momos can you stop?
Can you devour them all🍴
Play the game to find out!
#ramailogames #winningisexciting #playnepal #actiongame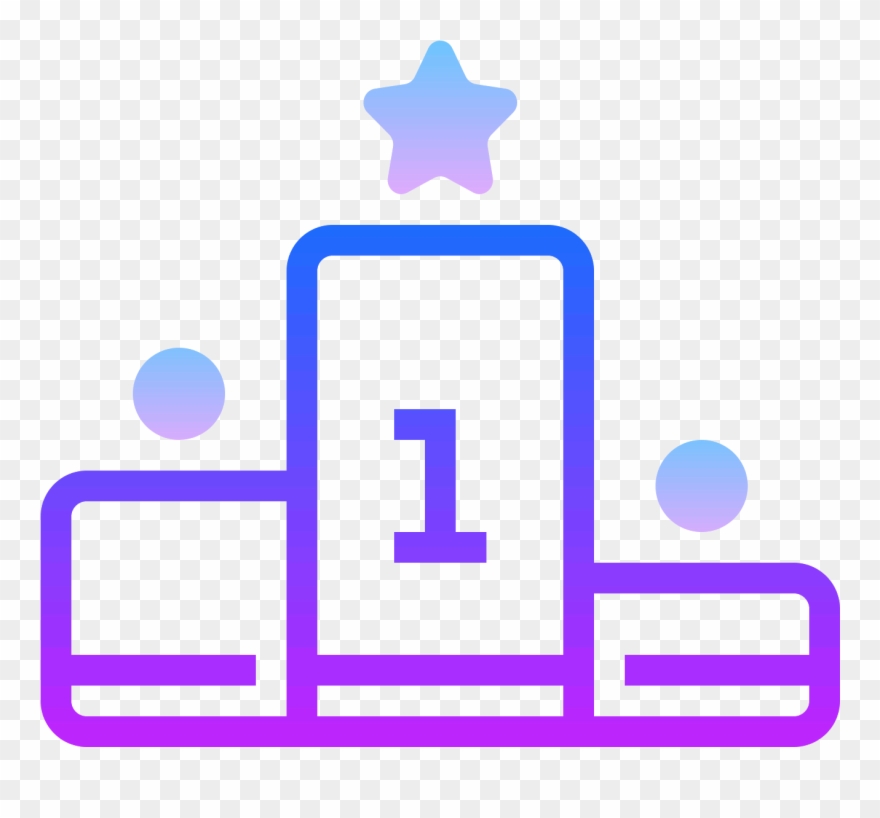 LEADERBOARD
VIEW FULL LEADERBOARD
Games You May Like