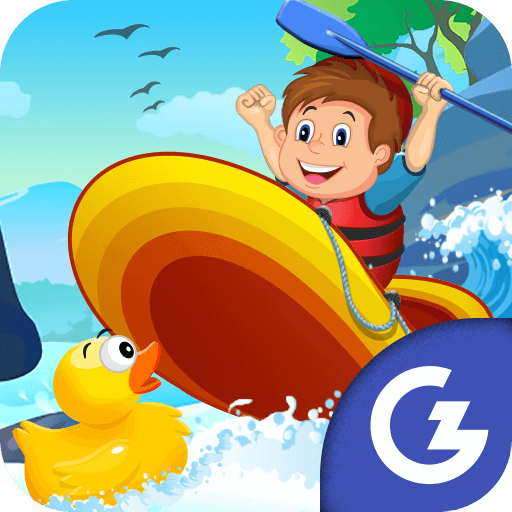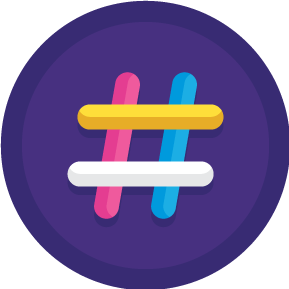 LOGIN
TO SEE YOUR RANK
GAME CATEGORY: Sports
ABOUT GAME
Rafting Adventure is an exciting sports game that will take you on a thrilling ride through a gorgeous but deadly canyon. Your goal is to prevent the young man in your raft from slamming into the shores and collecting as many ducks as possible along the way. This game is brought to you by Ramailo Games, a leading online gaming platform known for its high-quality, fun, and free games. In Rafting Adventure, you'll need quick reflexes and good strategy to navigate the dangerous waters and avoid obstacles like rocks and waterfalls.
As you play, you'll also need to collect as many ducks as you can. These ducks will give you points and help you advance to higher levels. However, be careful not to hit the shores or other obstacles, as this will cost you lives and set you back in the game. In Rafting Adventure, you'll need to use all of your skills to emerge as the champion of the game. The gameplay is fast-paced and addictive, and you'll find yourself coming back for more as you try to beat your high score and top the leaderboard.
Whether you're a seasoned gamer or new to online gaming, Rafting Adventure is sure to provide hours of entertainment. So why wait? Head over to Ramailo Games and start your rafting adventure today! As you play, you'll be able to track your progress and compete with other players from around the world. You can also invite your friends to join in on the fun and see who can collect the most ducks and avoid the shores the longest.
One of the best things about Rafting Adventure is that it's completely free to play. You can enjoy this exciting sports game without having to spend any money, making it a great option for gamers on a budget. So if you're looking for a fun, challenging, and free sports game to play online, be sure to check out Rafting Adventure from Ramailo Games. With its exciting gameplay, beautiful graphics, and endless replay value, it's sure to become one of your new favorite games.
---
Games You May Like