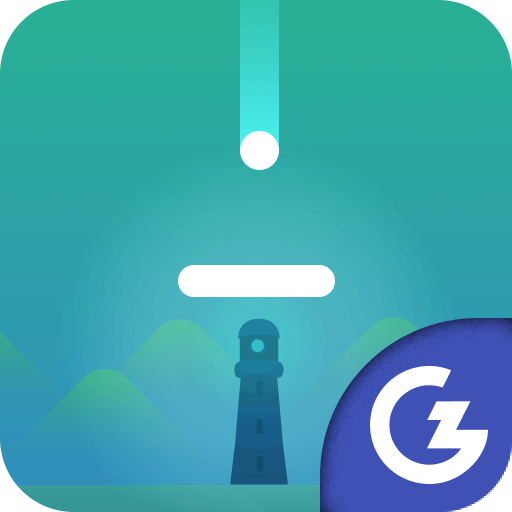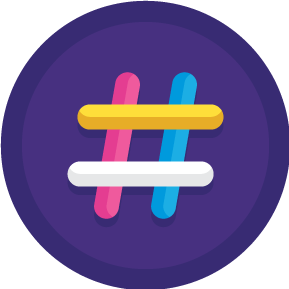 LOGIN
TO SEE YOUR RANK
GAME CATEGORY: arcade
ABOUT GAME
Light Tower is an exciting new arcade game from Ramailo Games that will keep you on the edge of your seat! In this fast-paced game, you must move your paddle to avoid deadly shurikens while collecting white dots to slow down the dark spikes. With challenging gameplay and colorful graphics, Light Tower is sure to be a hit with players of all ages.
As you progress through the game, the challenges will become more difficult and the shurikens will come at you faster and faster. You'll need quick reflexes and a steady hand to make it to the top of the leaderboard. And with online play, you can compete against other players from around the world to see who has the skills to reign supreme.
But Light Tower isn't just a solo experience. You can also team up with friends in the online multiplayer mode and take on the challenges together. With this option, you can strategize with your teammates and come up with creative ways to outmaneuver the shurikens and collect the white dots. In addition to the main game, Light Tower also has a variety of bonus levels and power-ups to keep things interesting. These special challenges will test your skills and give you a chance to earn extra points and climb even higher on the leaderboard.
So if you're a fan of arcade games or just looking for a new and exciting challenge, be sure to check out Light Tower on the Ramailo Games platform. With its addictive gameplay and endless replay value, it's sure to become one of your new favorite games. Light Tower is an action-packed arcade game that offers a unique and challenging experience for players of all skill levels. With its fast-paced gameplay and online multiplayer options, it's a great online game to play with friends and compete against others from around the world. Whether you're a seasoned arcade gamer or just looking for a new and exciting challenge, Light Tower is definitely worth checking out on the Ramailo Games platform. So give it a try and see if you have what it takes to be the top player on the leaderboard!
---
Games You May Like