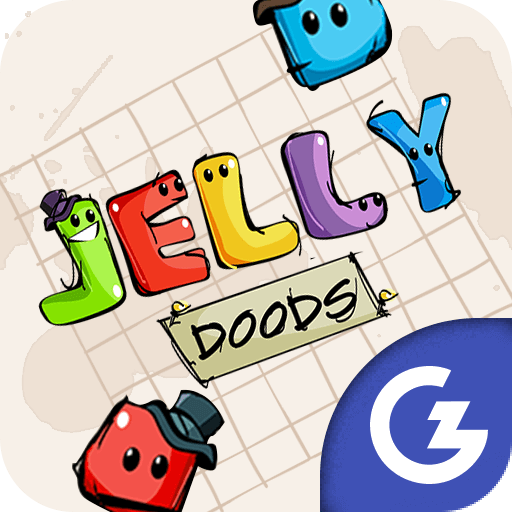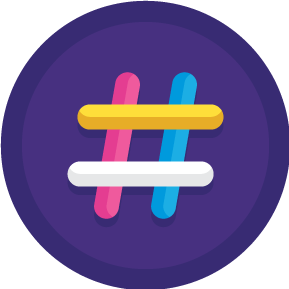 LOGIN
TO SEE YOUR RANK
GAME CATEGORY: Puzzle
ABOUT GAME
Jelly Doods is a fun and addictive puzzle game developed by Ramailo Games. The objective of the game is to combine jelly shapes of the same color by sliding them together using the fewest possible moves. In Jelly Doods, you are presented with a grid of colorful jellies that you must manipulate to create clusters of three or more jellies of the same color. You do this by sliding the jellies around the grid, trying to line them up with other jellies of the same color.
As you play the game, you will earn points for each cluster of jellies that you clear. The more jellies you clear in a single move, the more points you will earn. The game also includes special jellies that can clear entire rows or columns of jellies when matched with regular jellies. These special jellies can be a big help when you're trying to beat a tough level.
One of the things that makes Jelly Doods such a great puzzle game is the fact that it is easy to pick up and play, but difficult to master. The game starts off relatively easy, but as you progress through the levels, the challenges become more and more difficult. This keeps the game fresh and exciting, and ensures that there is always something new to discover. In addition to the single player mode, Jelly Doods also includes an online multiplayer mode where you can compete against other players from around the world. This adds an extra layer of excitement to the game, as you can see how you stack up against other Jelly Doods champions.
.
Overall, Jelly Doods is a fantastic online game that is sure to keep you entertained for hours on end. Whether you're a seasoned puzzle game veteran or a newcomer to the genre, Jelly Doods has something to offer. So why wait? Give Jelly Doods a try today and see if you have what it takes to be a champion of the game. In conclusion, Jelly Doods is a delightful puzzle game that is sure to provide endless hours of entertainment. Its simple yet challenging gameplay, colorful graphics, and online multiplayer mode make it a must-play for fans of puzzle games. So why not give it a try today and see if you have what it takes to be a Jelly Doods champion?
---
Games You May Like