GAME CATEGORY: Action
ABOUT GAME
You are stuck inside the rocket and must protect yourself against the missiles being fired at you.
Your mission is to fly around and make those warheads collide with each other, causing them to self-destruct. The missiles will follow you everywhere you go, and if you can trick them into colliding with each other, you can win a point.
Can you save yourself from being attacked by the missiles?
Play the game to find out🚀
#winningisexciting
#playnepal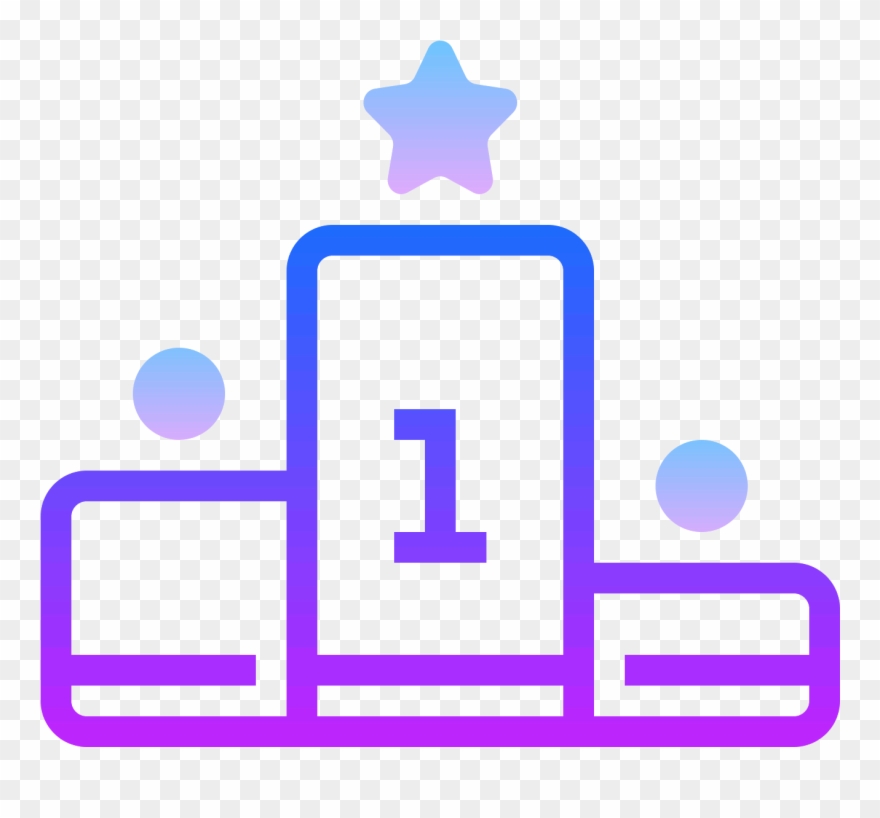 LEADERBOARD
VIEW FULL LEADERBOARD
Games You May Like