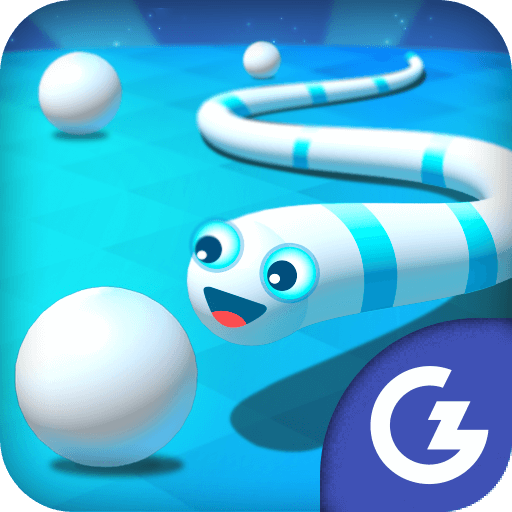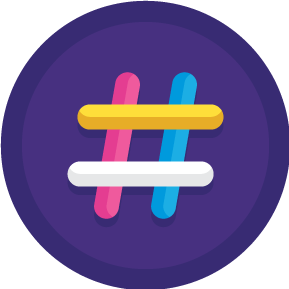 LOGIN
TO SEE YOUR RANK
GAME CATEGORY: arcade
ABOUT GAME
Flexi Snake is the ultimate twist on the classic snake game that we all know and love. This online arcade game, available on Ramailo Game, takes the beloved game to a whole new level with its highly flexible snake. In Flexi Snake, you control a snake as it navigates through a field, collecting power-ups and avoiding obstacles. However, unlike the traditional snake game, this snake is super flexible and can bend and twist in all sorts of directions. This adds a whole new element of strategy to the game, as you must carefully plan out your movements to avoid crashing into walls or your own tail.
One of the unique features of Flexi Snake is the various power-ups that are scattered throughout the field. These power-ups can give you temporary boosts, such as increased speed or invincibility. Be sure to grab as many of these as you can, as they can give you the edge you need to come out on top. But don't get too comfortable, because Flexi Snake also has plenty of challenging obstacles to keep you on your toes. From moving walls to enemy snakes, you'll need to be quick and agile to avoid crashing.
If you're a fan of the classic snake game, or just enjoy a good arcade game, Flexi Snake is a must-play. With its highly flexible snake and various power-ups and obstacles, this game is sure to delight and challenge players of all skill levels. So why wait? Head on over to Ramailo Game and give Flexi Snake a try today. Who knows, you might just become the king of the game!
In conclusion, Flexi Snake is a refreshing take on the classic snake game that is sure to provide hours of entertainment. With its highly flexible snake, various power-ups, and challenging obstacles, this online game offers a unique and enjoyable gaming experience. Whether you're a seasoned snake game veteran or a newcomer to the genre, Flexi Snake is worth checking out. So if you're looking for a fun and engaging game to play, be sure to give Flexi Snake a try on Ramailo Game.
---
Games You May Like