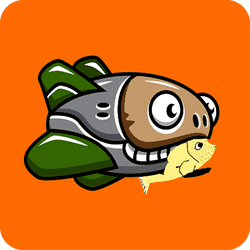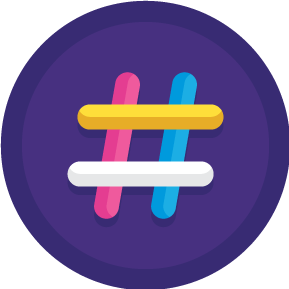 LOGIN
TO SEE YOUR RANK
ABOUT GAME
Fish is an exciting new adventure game brought to you by Ramailo Games. This online gaming platform is dedicated to providing players with high-quality, entertaining experiences that are sure to keep them engaged for hours on end. In Fish, your goal is to navigate the underwater world without getting eaten by the many different species of fish that inhabit it. The game is set in a rich and vibrant environment, filled with colorful creatures and dangerous obstacles that you'll need to overcome in order to reach the top of the leaderboard.
To play Fish, you'll simply need to access the Ramailo Games website and start playing. The game is free to play and accessible to anyone with an internet connection, so there's no need to worry about costly downloads or expensive hardware. Simply log in and start exploring the underwater world! As you progress through the game, you'll encounter a variety of challenges and obstacles that will test your skills and reflexes. You'll need to avoid predators, navigate through treacherous currents, and collect power-ups to help you on your journey. The more you play, the more you'll learn about the different fish species and the environment, and the more you'll be able to tailor your strategy to reach the top of the leaderboard.
In addition to the exciting single-player experience, Fish also offers a robust online community where players can compete against each other and share tips and strategies. Whether you're a seasoned veteran or a newcomer to the world of online gaming, you'll find plenty of opportunities to connect with other players and explore the underwater world together.
So if you're looking for a fun and engaging online game, look no further than Fish. Whether you're looking to climb the leaderboard or simply enjoy the rich and vibrant world of the underwater, this game is sure to provide hours of entertainment. So what are you waiting for? Log in to Ramailo Games today and start your adventure!
---
Games You May Like