GAME CATEGORY: Action
ABOUT GAME
Enless is an infinite arcade game that is simple to play but difficult to master.
Tap or click at the right moment to make the ball turn to next path. Collect coins. One mistake and you die! Simple as that!
Play the game to see how many points you can collect.
#ramailogames #endless #actiongame #winningisexciting #playnepal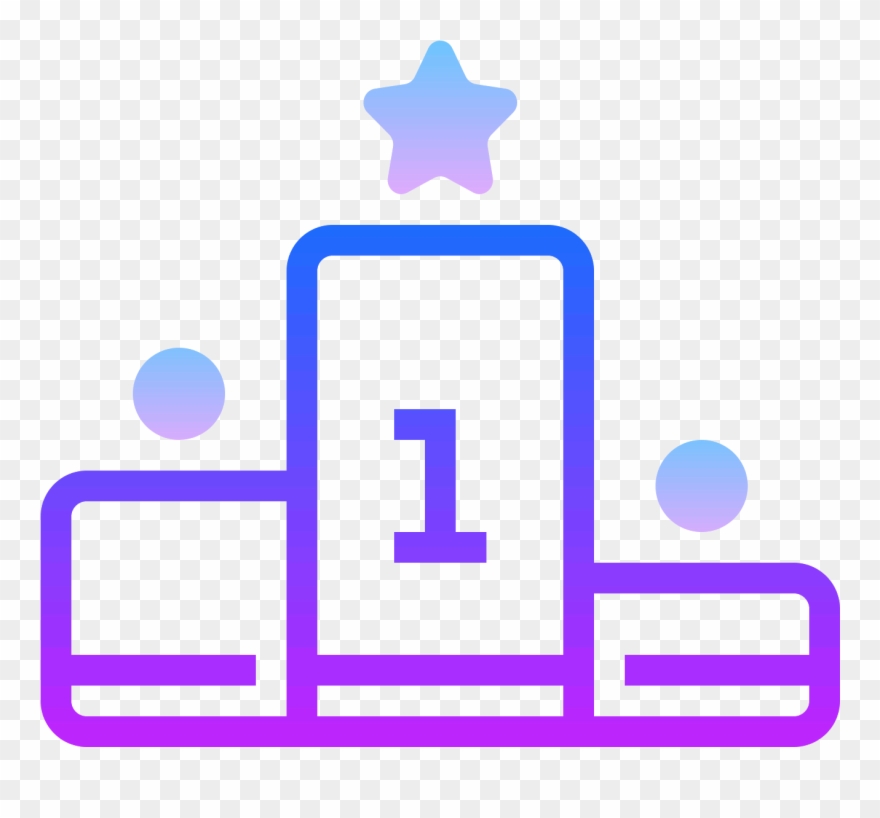 LEADERBOARD
VIEW FULL LEADERBOARD
Games You May Like