GAME CATEGORY: Action
ABOUT GAME
You must dunk the flying ball into the hoop to score a point. You may think it's a simple job, but give it a shot and see if you can beat the high score to become the game's king.
Remember that in order to continue the game, you must dunk the ball into the hoop; it's not as if you missed the first shot and are now attempting to dunk the ball into the second hoop.
The ball is extremely fast, and God only knows how fast it will get each time you score a goal.
Happy Playing🎮
#winningisexciting
#playnepal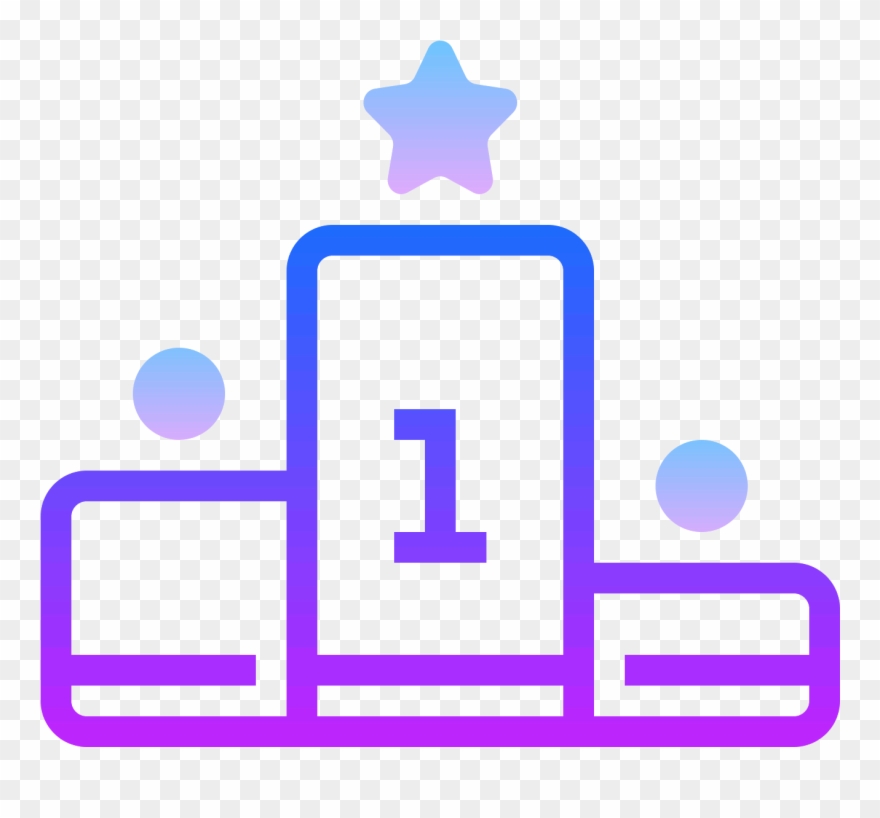 LEADERBOARD
VIEW FULL LEADERBOARD
Games You May Like