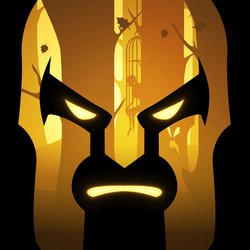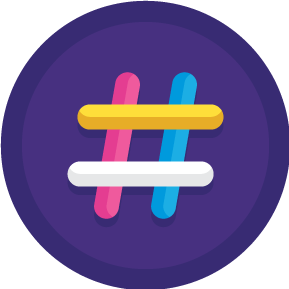 LOGIN
TO SEE YOUR RANK
ABOUT GAME
Dark Lands is an action-packed battle runner adventure game that takes players on an epic journey to defeat evil forces who have corrupted the land. This adventure game is available on Ramailo, an online gaming platform that offers players the chance to be the king of the game. In Dark Lands, players control a hero who must run through a series of dangerous environments filled with enemies and traps. The hero must use his quick reflexes and agility to navigate through the obstacles and defeat the evil forces that stand in his way. The game features challenging levels that increase in difficulty as players progress through the game, making it a true test of skill for even the most seasoned gamers.
Dark Lands offers players the chance to explore a rich and vibrant world filled with stunning landscapes and imaginative creatures. The game's graphics are top-notch, featuring detailed environments and smooth animations that bring the world of Dark Lands to life. The game's soundtrack is also noteworthy, with a compelling score that sets the mood and enhances the game's overall atmosphere.
One of the standout features of Dark Lands is its tight controls, which allow players to move their hero with precision. Whether dodging obstacles or battling enemies, players will have complete control over their hero's movements, making the game feel smooth and responsive. The game's combat system is also well-designed, with a variety of different moves and abilities that players can use to defeat their enemies.
Another notable aspect of Dark Lands is its replay value. With challenging levels and various achievements to unlock, players will find themselves coming back to the game time and time again. Additionally, the game's online leaderboards allow players to compete against friends and other players from around the world, adding an extra layer of competition to the game.
In conclusion, Dark Lands is a battle runner action game that offers players an epic journey filled with danger, adventure, and excitement. With its challenging levels, tight controls, and replay value, Dark Lands is a must-play for any fan of the genre. Whether you're a seasoned gamer or just looking for a new adventure, Dark Lands is the perfect game for you. So, head over to Ramailo and start your journey today!
---
Games You May Like