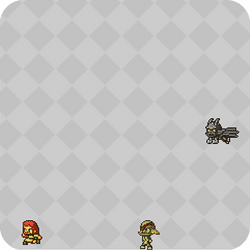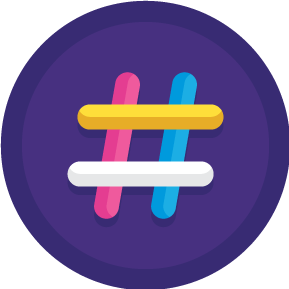 LOGIN
TO SEE YOUR RANK
ABOUT GAME
Barbarian Run is a retro-inspired endless running game developed by Ramilo Games. The game puts players in the role of a barbarian warrior, tasked with running through various environments while battling monsters and collecting coins. The ultimate goal is to rack up a high score and climb to the top of the leaderboard. The game features simple, yet challenging gameplay mechanics. Players must navigate through obstacles while jumping to avoid danger and collect coins. The game's retro aesthetic is reminiscent of classic arcade games, complete with chiptune music and 8-bit graphics.
In addition to its retro aesthetic, Barbarian Run also offers a high degree of replayability. Each run is procedurally generated, meaning that no two runs are ever the same. This ensures that players will always have a new and exciting experience, even if they've been playing for hours on end. As players progress through the game, they will encounter a variety of monsters, each with their own unique abilities and behaviors. These monsters will require players to think strategically and adapt to different situations in order to defeat them.
In addition to its single-player mode, Barbarian Run also features a leaderboard system that allows players to compete against others from around the world. This adds an extra level of excitement and competition, as players strive to be the best and claim the top spot on the leaderboard. Overall, Barbarian Run is an exciting and challenging adventure game that is sure to appeal to fans of retro-inspired arcade games. Its simple mechanics and high replayability make it a perfect pick-up-and-play game, while its leaderboard system and procedurally generated levels ensure that players will never get bored. If you're a fan of endless running and adventure games, Barbarian Run is definitely worth checking out!
---
Games You May Like