GAME CATEGORY: Action
ABOUT GAME
Whirl the ball while avoiding the moving cubes and guide it across the achievement lines. As you avoid the cubes and collect points, these lines will continue to appear.
While it appears to be easy, you will be sweating through your teeth as you play.
Try it for yourself if you don't believe me.
#winningisexciting
#playnepal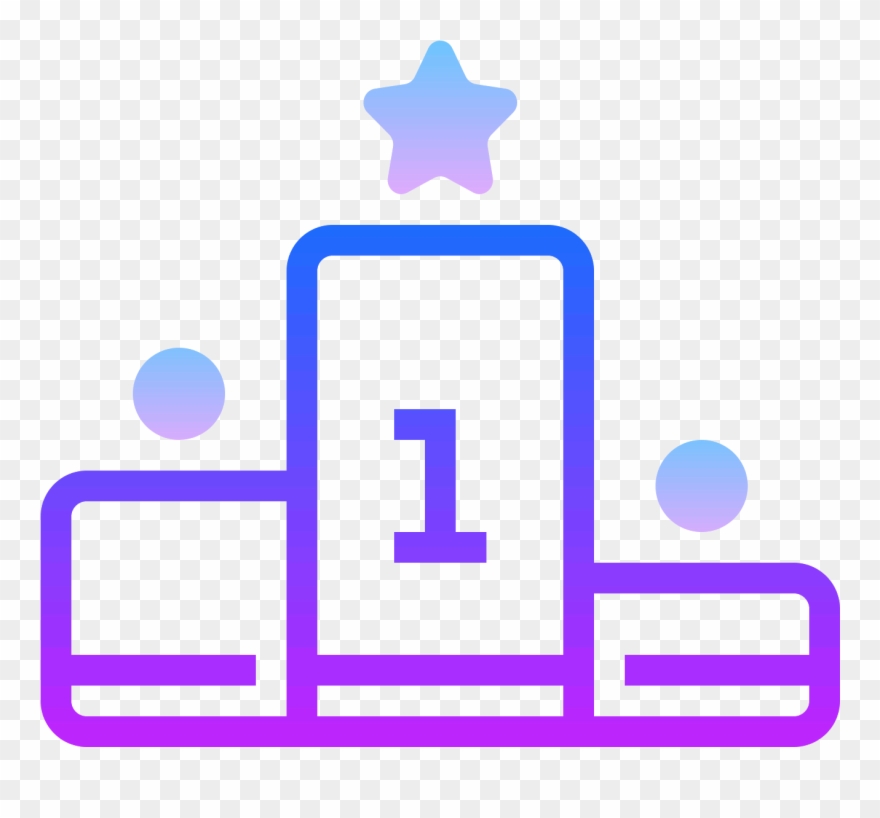 LEADERBOARD
VIEW FULL LEADERBOARD
Games You May Like