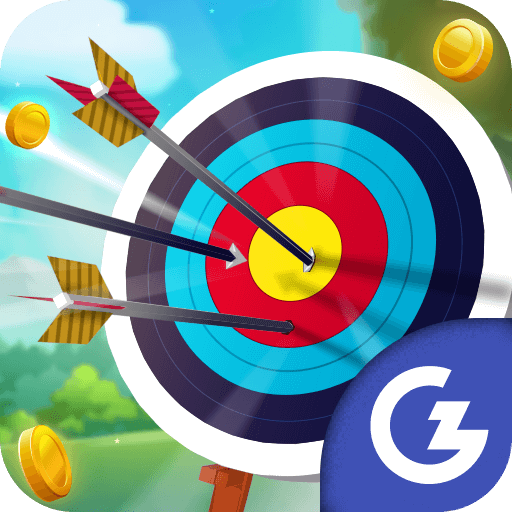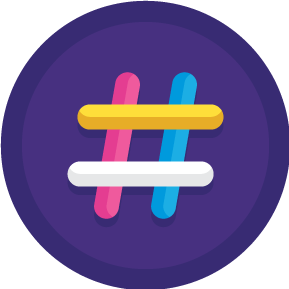 LOGIN
TO SEE YOUR RANK
GAME CATEGORY: Sports
ABOUT GAME
Archery Champs is a thrilling sports game that allows players to test their skills against thousands of online opponents in intense one-on-one battles. Developed by Ramailo Games, Archery Champs is a browser game that can be played on any device with an internet connection. In Archery Champs, players have the opportunity to choose from a variety of different bows, arrows, and sights as they aim for the ultimate bullseye. Each bow and arrow combination has unique properties that can affect the trajectory and power of the shot, so players must carefully select the right equipment for the job.
As players progress through the game, they will have the opportunity to collect coins that can be used to unlock new bows, arrows, and sights. These coins can also be used to purchase special power-ups that can give players an edge in battle. In addition to the exciting 1-on-1 gameplay, Archery Champs also features a robust leaderboard system that allows players to track their progress and compete against others to become the ultimate Archery Champ. Whether you're a seasoned pro or a beginner just starting out, Archery Champs is a game that offers something for everyone.
So why wait? Join the thousands of players already competing in Archery Champs and see if you have what it takes to be crowned the king of the game. With its intuitive controls and immersive gameplay, Archery Champs is sure to become your new favorite browser game.
---
Games You May Like